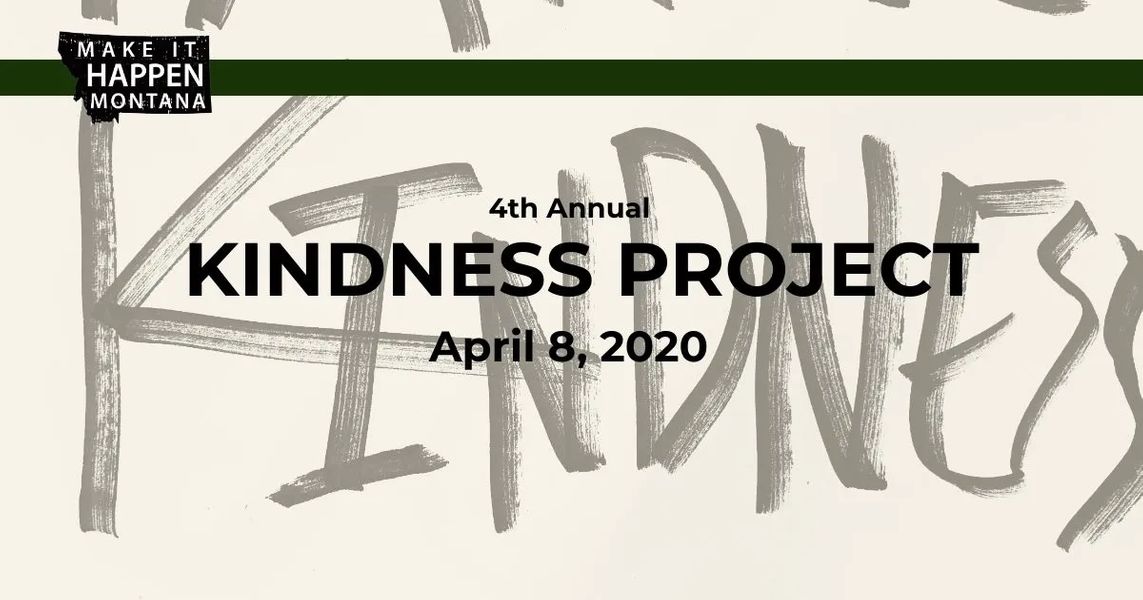 4th Annual Kindness Project
Too often, only athletic and academic brilliance or unfortunate acts of poor judgment dominate all of the spotlights today.
Make It Happen celebrates the brilliance of quiet student heroes who inspire our teachers every day and whose hearts, minds, perseverance, courage, and vulnerability have touched those around them to their core.
As always we will have a surprise guest speaker or performer! Stay tuned for more information!!