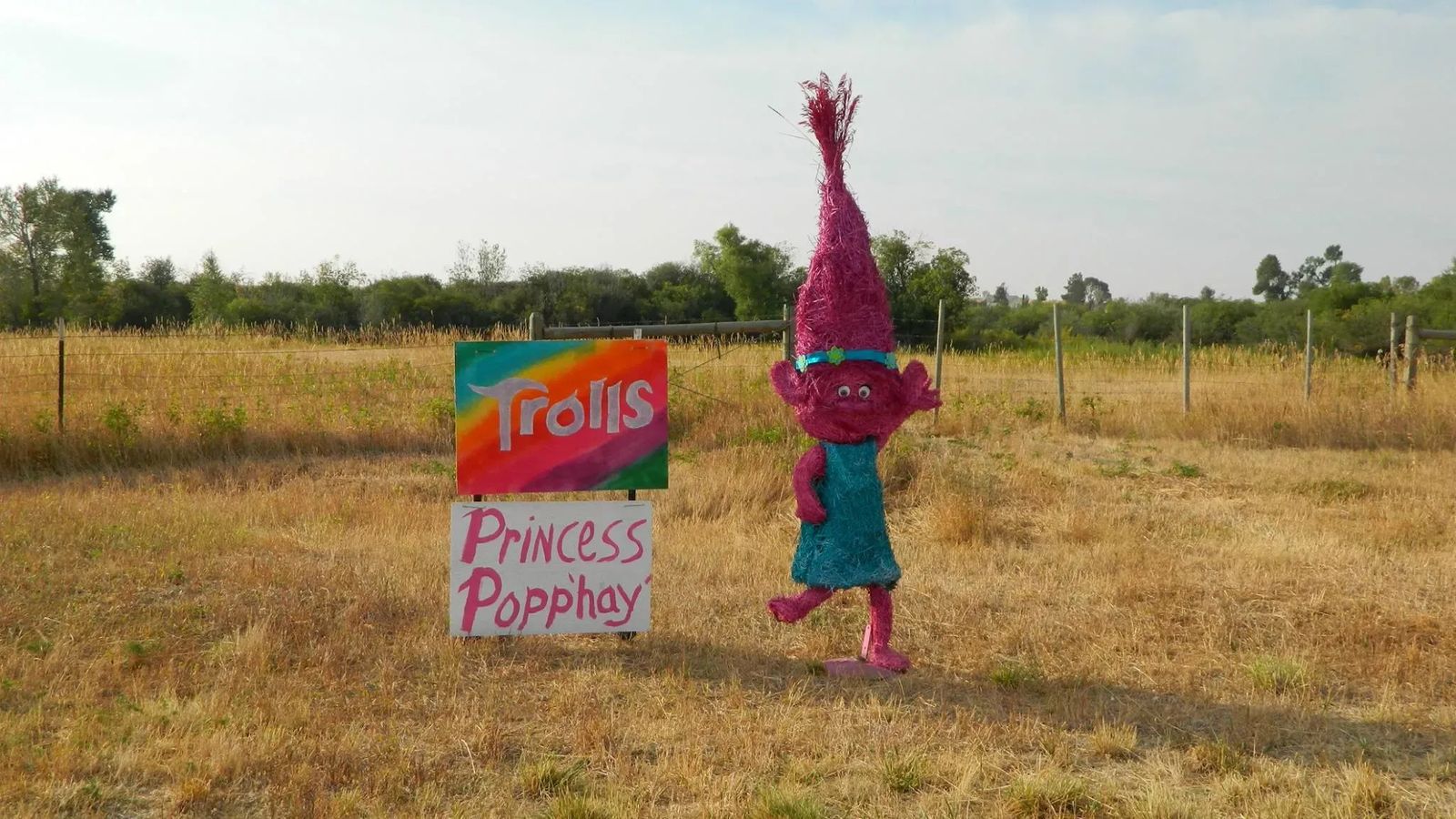 Montana Bale Trail: What the Hay [Hobson]
The "What the Hay" (Montana Bale Trail) is organized by The Friends of the Hobson Library/Museum and sponsored by local businesses and private individuals. It is held annually on the first Sunday following Labor Day. This truly unique event features "am-hayzingly" creative and (most often) quite amusing sculptures made of hay and straw.
This amazing display of whimsical, cleverly decorated and sculpted hay lines a 22 mile route from Hobson to Utica to Windham. Expect to see over 50 hay bale sculptures. People's Choice Ballots will be handed out at the contest entrances in Hobson and Windham, beginning at 8 a.m. Live ballot voting ends at 5 p.m.
The vendor fair will now be held in Hobson, Montana! Join people from across the state in MAKING and/or viewing the amazing and creative bale sculptures along Highway 239 from Hobson to Windham. Vote for your favorites. Shop our fun vendor fair for Montana-made items and goodies. This event is FREE to the public, but donations are welcome and benefit the kids in our rural community.