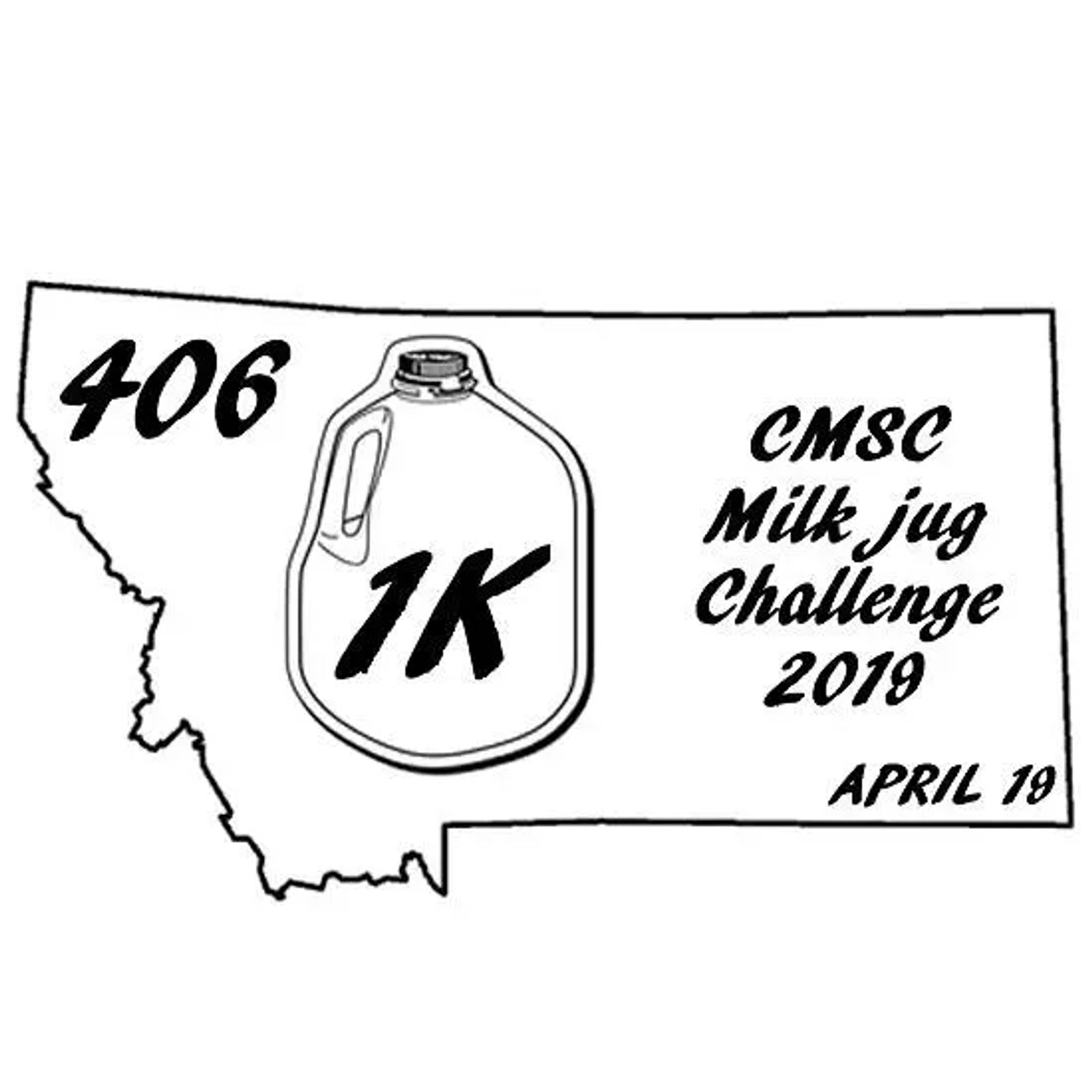 1000 Yard Milk Jug Challenge
We are shooting 1000 yards at Milk Jugs.
10 Shots
10 Minutes.
All shooters will be shooting Prone, we will shoot 3 shooters at a time.
1 target per shooter.
If you get your Milk Jug, you Earn Bragging Rights and get one of our Milk Jug Challenge Stickers.
If you have any questions, please contact Tom - tom@cmtsc.com