Hidden Montana brings people together in the center of the state by promoting local events and attractions, sharing stories, and connecting people to get involved.
What We Do
Hidden Montana has a simple mission: Bring people together in the middle of the state to connect with each other and enjoy the experience. We do this by promoting local events and attractions, sharing stories, and helping people to get involved (we have so many non-profits!).
From the incredible outdoor recreation opportunities in the five nearby mountain ranges to the fun in-town hot spots and year-round activities, Hidden Montana is your guide to authentically experiencing this part of the world.
Who We Are
We're Katie and Bekhi Spika, local sisters that grew up on a farm 20 miles northwest of Lewistown. After living in Missoula and Minneapolis for a handful of years, we both found our way back to the center of the state and began working for our family's manufacturing business, eventually working up to our current positions as CEO and Sales Director.
We were surprised when we returned that it was difficult to integrate into the community; it felt like you had to know someone in order to know what was going on. After chatting with locals, we realized it wasn't just us — most people were frustrated that they too only found out about events after they were over.
Seeing an opportunity, we founded a business called Azimech (the archaic name for the Spica star in the sky, which is actually two stars circling each other) and created an events-centered website that's updated daily and integrated with social media so people could know what the heck was going on. We also wanted to use the site as a way to give a voice to this good-natured corner of the world, so we brought together a community of local bloggers passionate about telling the stories of the area.
Hidden Montana was launched in the summer of 2017 and given a facelift in the summer of 2019. We continue to add content to the site and have a total blast finding new ways to enjoy this part of the world.
Thanks for checking us out. We hope this site helps you to have the best time in our neck of the woods. We'd love to hear from you! Tag us at #myhiddenmt or #hiddenmontana and tell us your stories.
Cheers,
The Spika Sisters @ Hidden Montana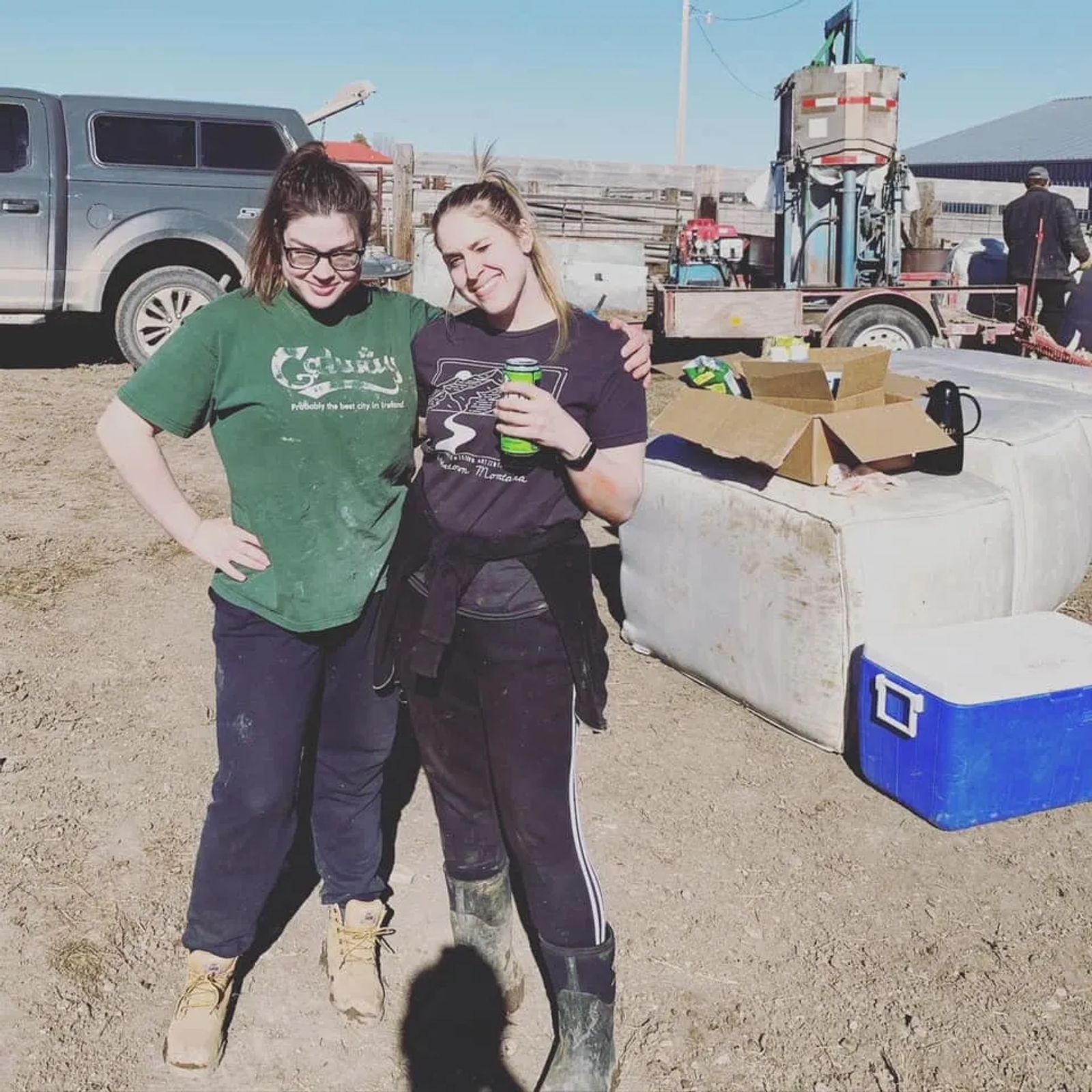 Other Things You Might Like