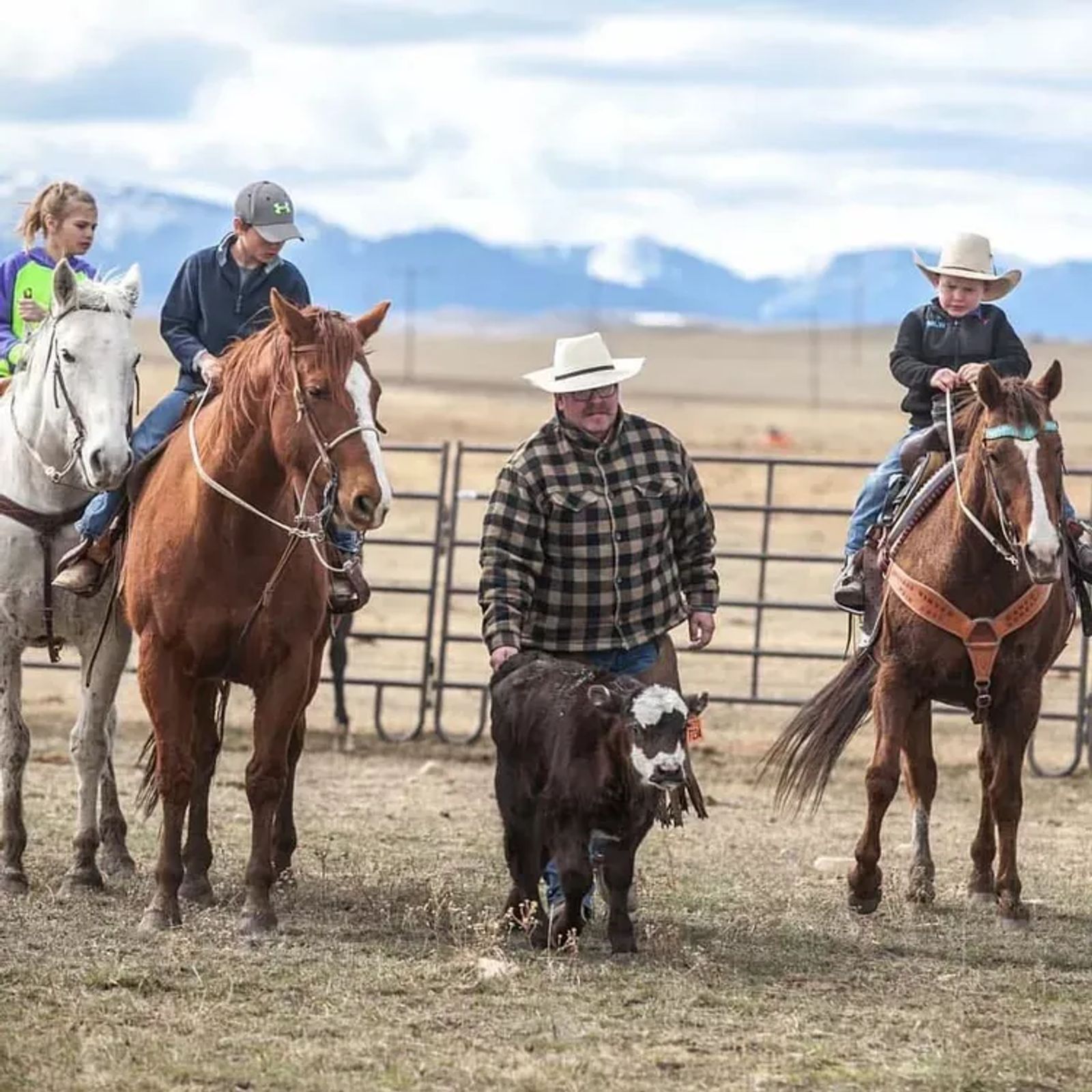 1st Annual Chili Feed Erickson's 9:25
Feed Meeting featuring speakers from ADM Alliance Nutrition (MoorMan's Feed). We will discuss AMPT minerals and bypass nutrition. Best cost/head/day in the business protein supplements. We are also partnering with Gibbs Livestock Services, Robbie Cattle Companies New Livestock marketing platform, and a Blue Sky Aviation.
Tall Boys Catering will provide the meal and we will offer some local Wagyu beef!