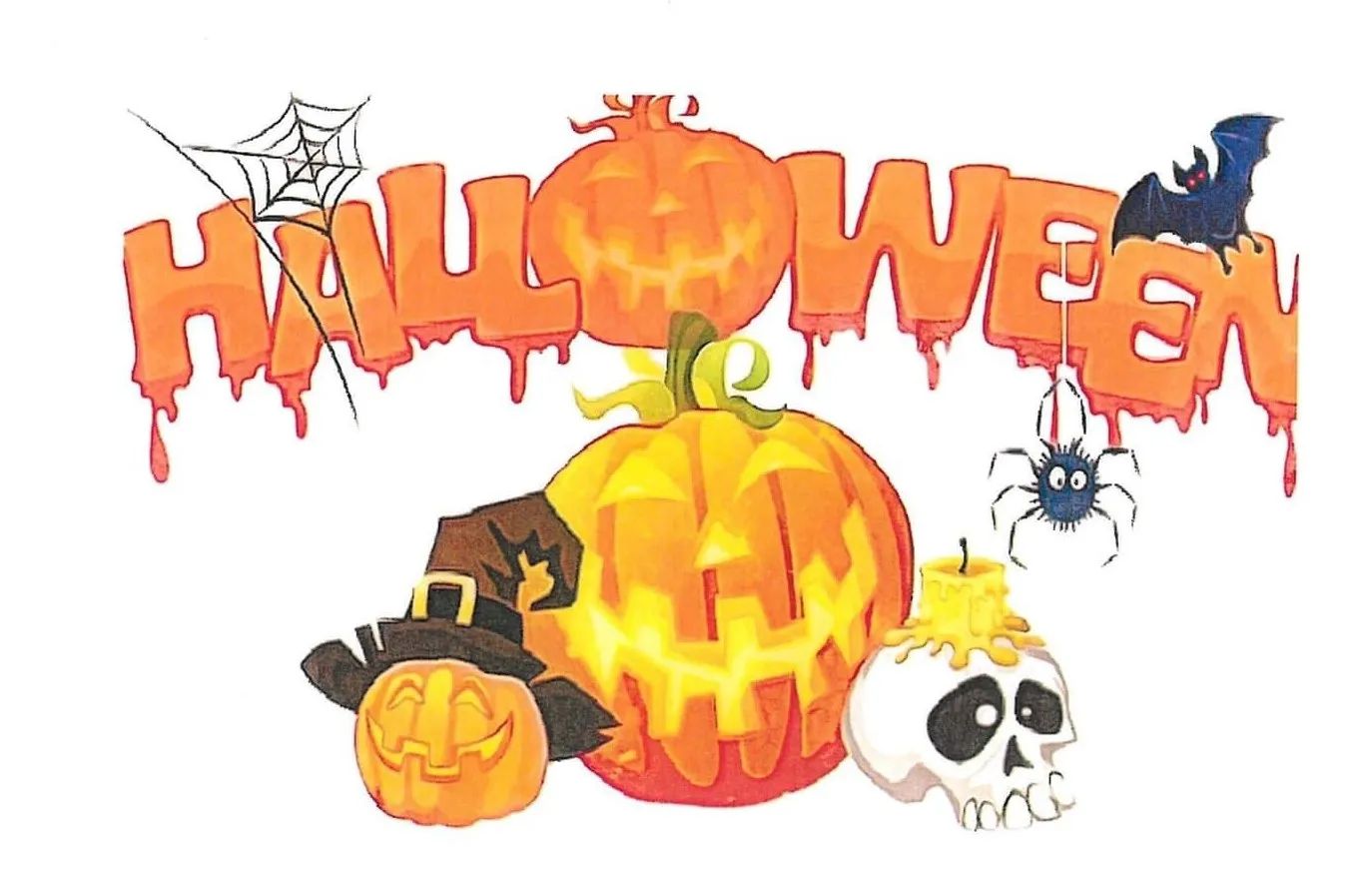 1st Responders Trunk or Treat
Join us for our 2nd Annual 1st Responders Trunk or Treat October 31st from 4:00 pm to 9:00 pm at the Fergus High School parking lot.
We will be joined by the Friendship Lodge #37 and Kiwanis.
Bring the family to meet some of our first responders, get candy, have a hot dog and hot chocolate/coffee, and vote on your favorite pumpkin carved by our elementary classes. Food and voting on pumpkins will be inside the front lobby of the High School.