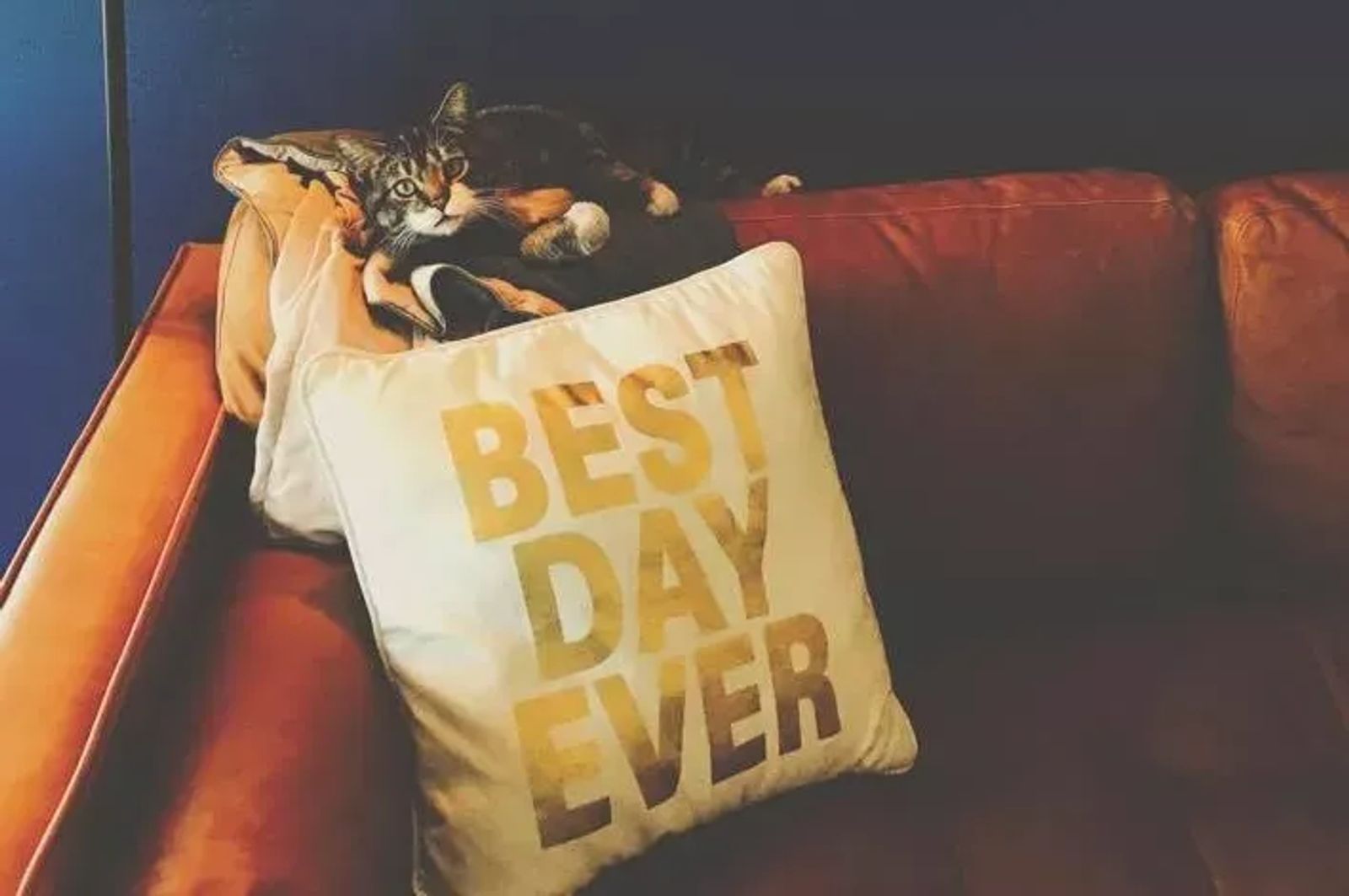 1st Time Homebuyer Class
Are you tired of renting? Learn what it takes to become a homeowner by attending a two-day First-time Home-Buyer Education course in the Snowy Mountain Development Corporation Conference Room.
There is a registration fee per household. For more information or to register, contact Diane Pennell, homebuyer educator, at the SMDC office in Lewistown at 535-2591.