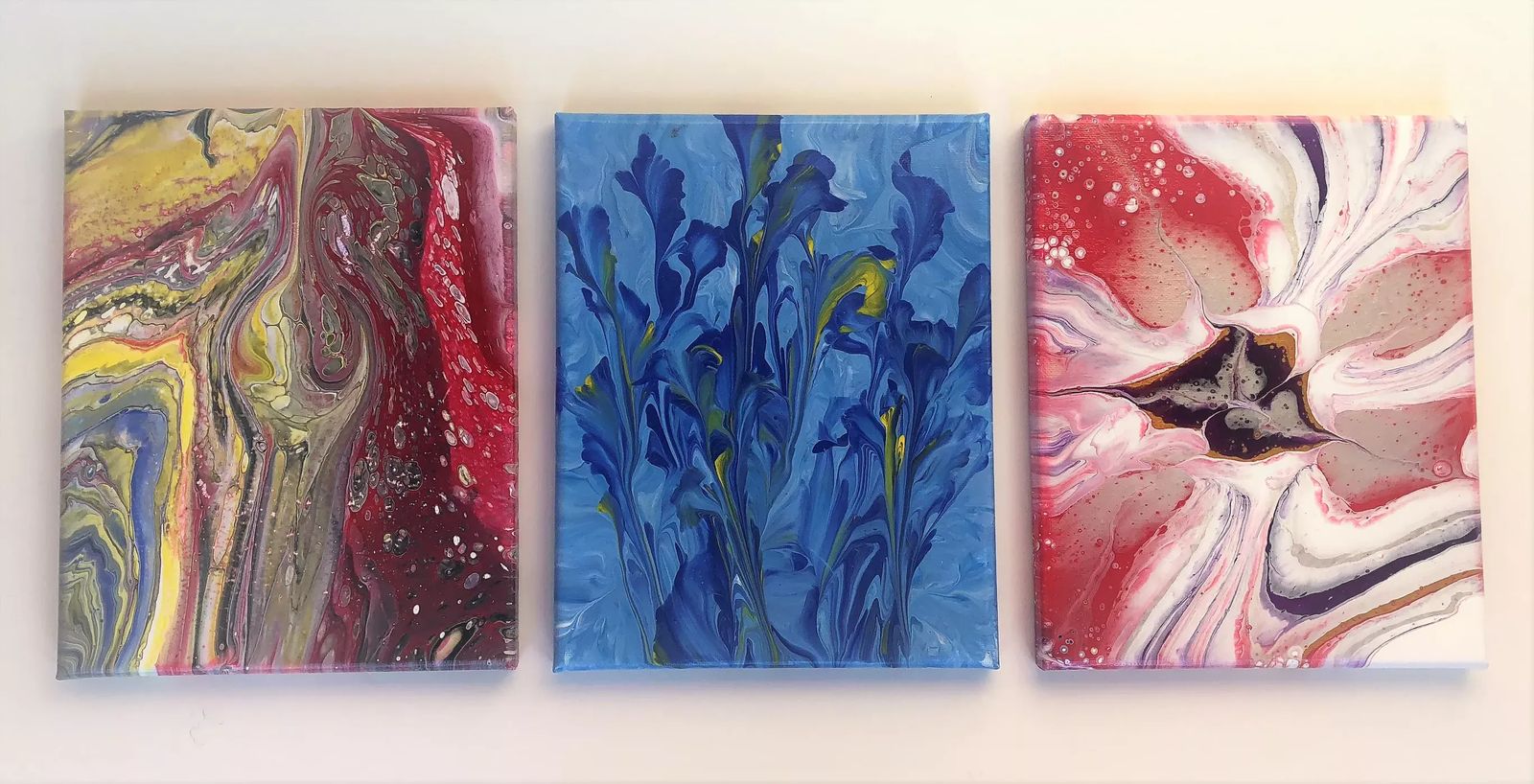 Acrylic Paint Pour Workshop
For those of you who missed the last sold-out workshop, or those who took it and can't wait to try it again...Paint Pouring with Cindy is back!!
Join us in experimenting with this popular and mesmerizing craft in a 3 hour workshop. You'll learn several different paint pouring techniques, and each participant will finish two 8x10 canvasses.
We'll provide all the materials and instruction necessary to make your own poured paint masterpiece. Cost is $35 ($30 for Art Center members) and seating is limited, so register with the LAC by calling 406-535-8278 soon! This workshop is appropriate for participants aged 13 and up!