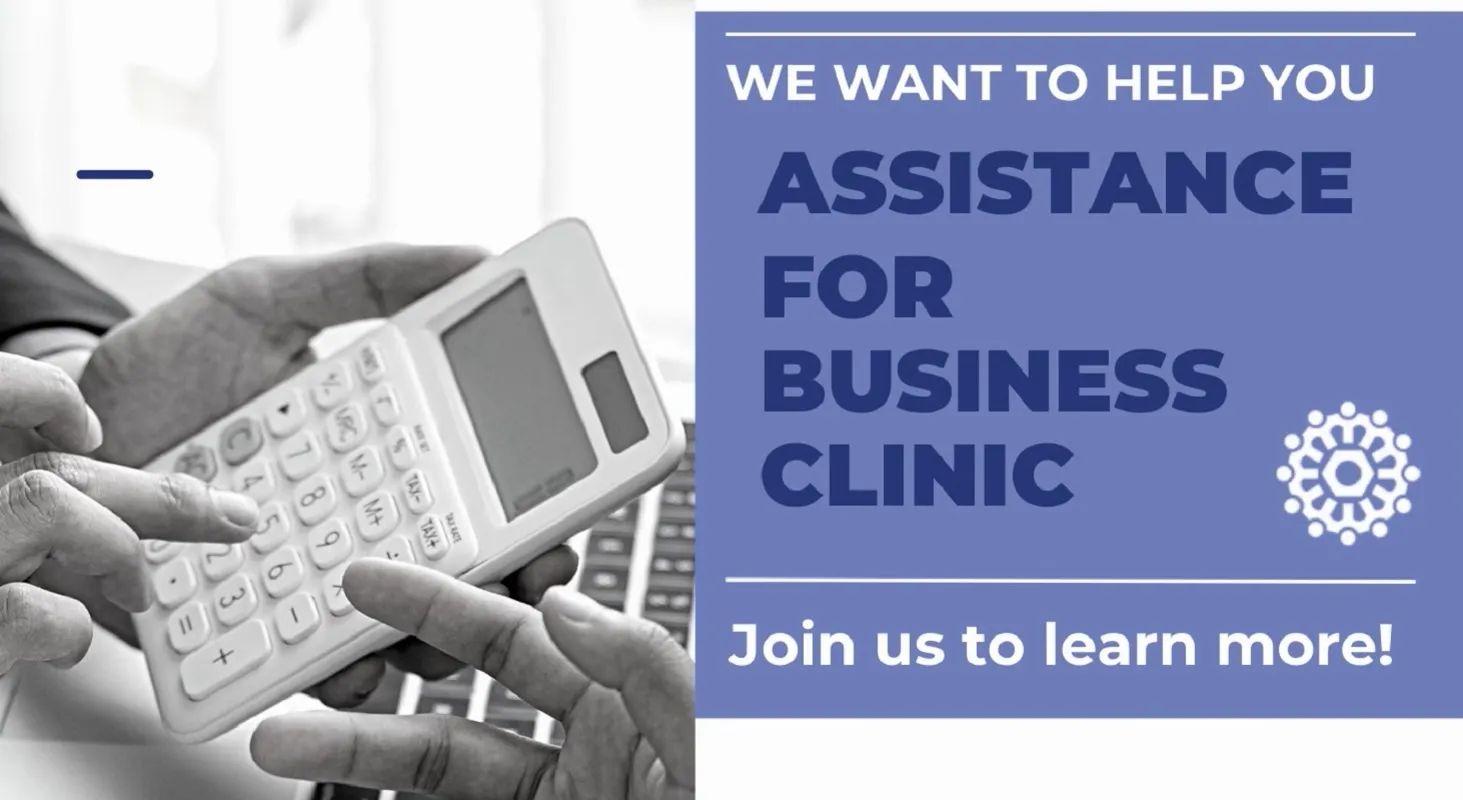 Assistance for Business Clinic
The Montana Department of Labor & Industry, Montana Department of Revenue, Montana Department of Public Health and Human Services, US Department of Labor, and Montana Employer Support of the Guard & Reserve in partnership with local Economic Development Corporations, Chamber of Commerce, Job Service Employer Committees (JSEC), and Montana State University will host the Assistance for Business Clinics (ABC) statewide.
The Assistance for Business Clinics are designed to assist new and established businesses, accountants, bookkeepers, human resource professionals and lawyers.
Presentations Include:
Dept. of Labor & Industry
Wage & Hour
Unemployment Insurance Tax
Unemployment Insurance Benefits
Workers' Compensation
Safety & Health Bureau
Dept. of Health & Human Services
Child Support
Dept. of Revenue
Employer Support of Guard & Reserve
Withholding Tax
USERRA
Refreshments & a catered lunch will be provided from 12:00 pm - 1:00 pm.