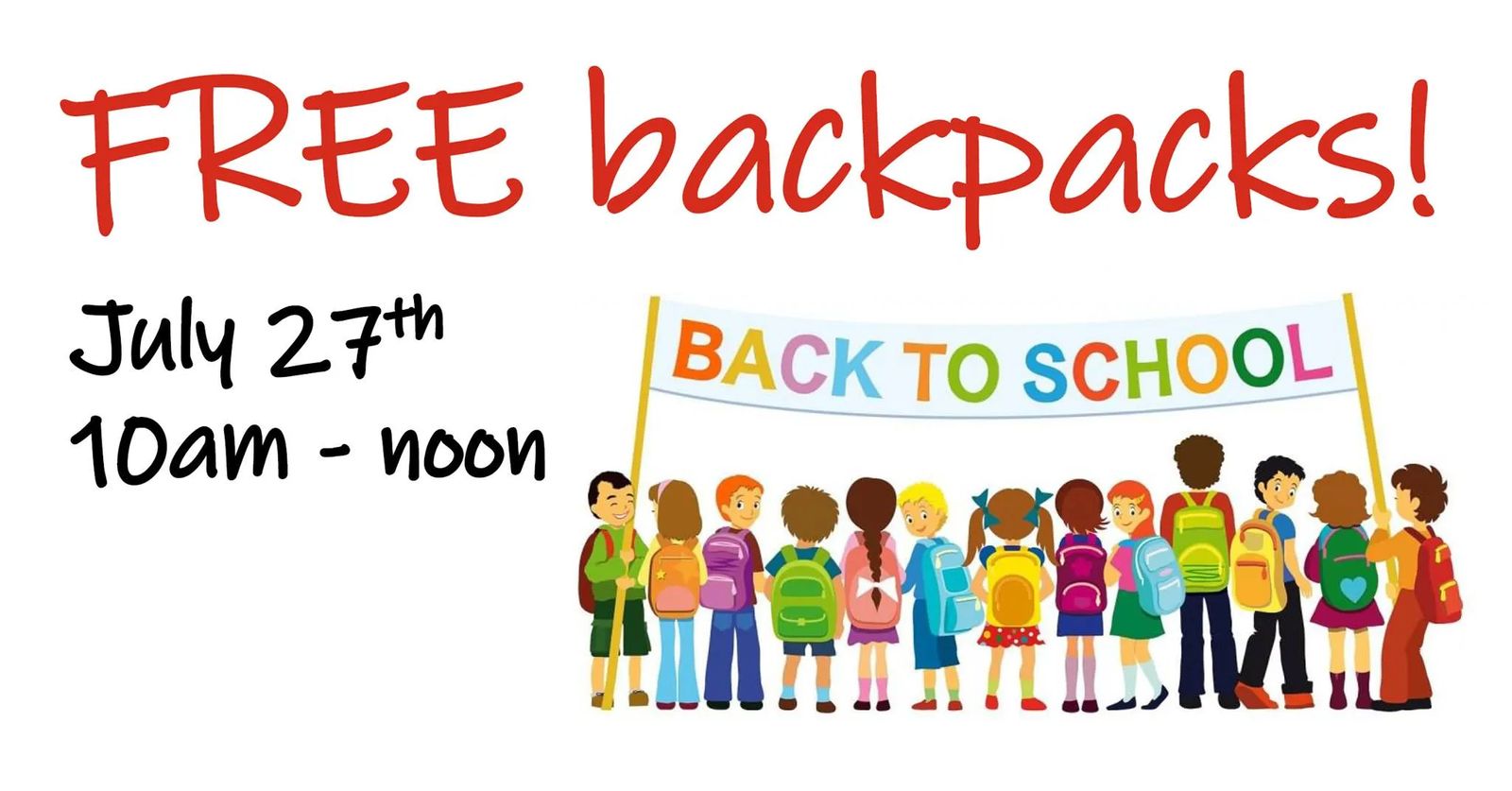 Backpack Giveaway
Know a student who needs a backpack and school supplies for the upcoming school year?
Cellular Plus is proud to be giving away FREE BACKPACKS filled with school supplies on Saturday, July 27 from 10 am to noon.
No purchase necessary - this is a gift from us, to our students.
We are excited to be able to give back to our local community and make it a little easier for families to afford the essential supplies needed to start the school year off right.
If you would like to help as well, our store is accepting donations and will distribute everything collected to our local kids.
See you Saturday, July 27!
*A child must be present with an adult to claim their free backpack. There are a limited number available and will be distributed while supplies last. One per student.