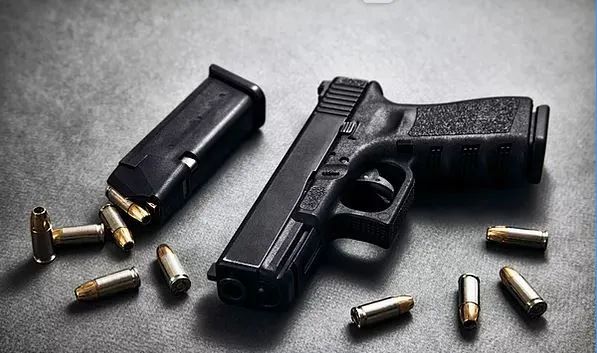 Basic Pistol & Marksmanship Fundamentals with Bob DenBleyker
Who is Bob DenBleyker?
Bob has over 30 years experience training highly qualified special force units around the country
Attended gunsmith school in Trinidad, CO
Spent 4 years with the Army Marksman Smith Unit
Another 4 years with secret service in Beltsville Maryland
Instructor for boarder patrol in the national firearms unit as well as four federal Law enforcement training centers
What to bring:
eye protection glasses
ear protection (foam & hard if you have them)
2,000 rounds of ammunition
pistol
2-3 magazines if you have them
cleaning kit if you have one
*** pistols available for rent if you don't have one
***ammunition for sale if you can't find any
Schedule:
Friday 6 to 8 pm: Learn how to disassemble and reassemble your pistol.
Saturday 9 to 4 pm: In the morning, we will have a mandatory safety class, break for lunch, and then head to the shooting range for the rest of the day.
Sunday 8am to 12 pm: Shooting competition!
Investment:
Class Fee: $200.00
*lunch provided*
Classes with Two Night Stay at JML: $490.00
*includes breakfast & lunch*
SIGN UPS ARE OPEN ON JUDITHMOUNTAINLDOGE.COM.