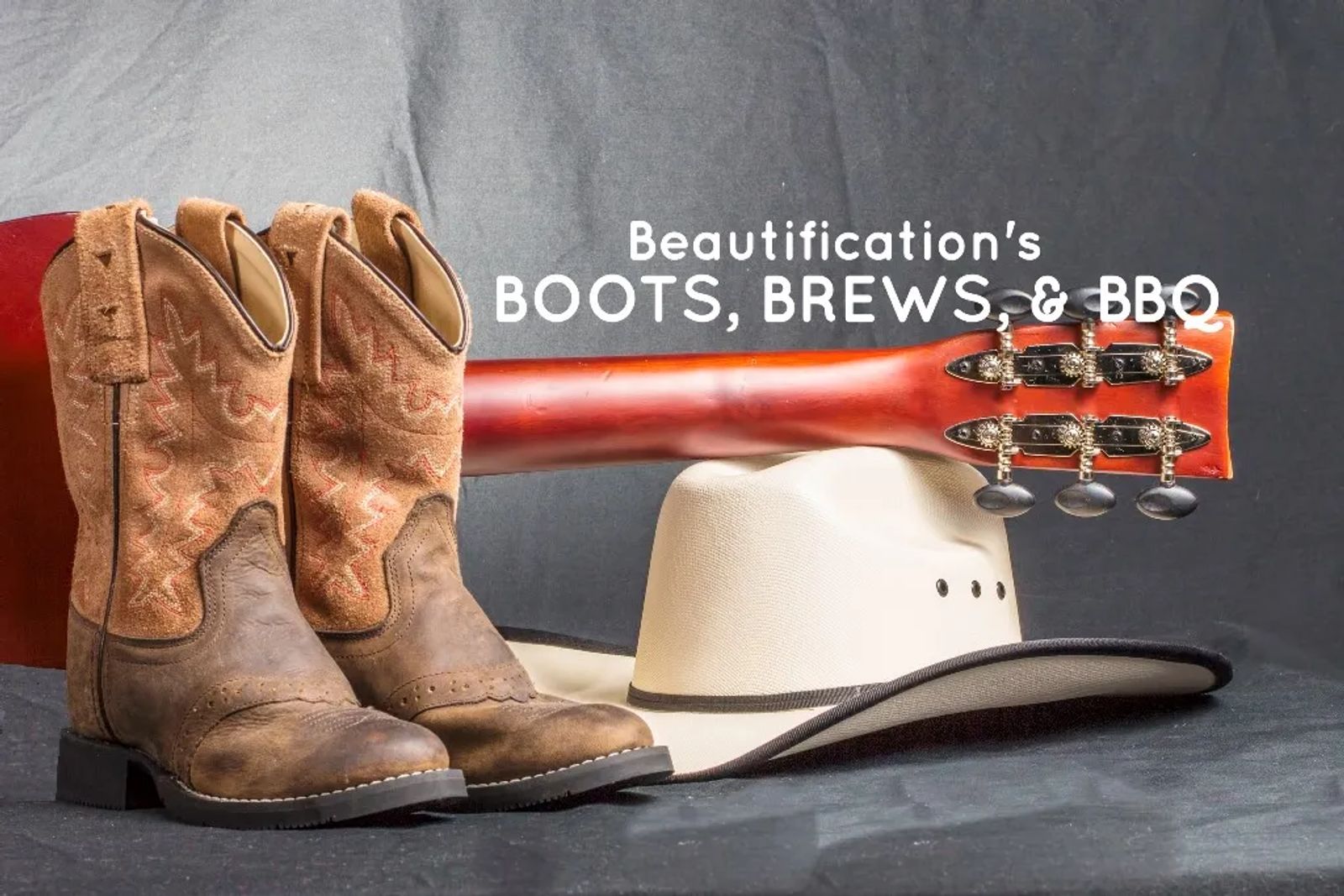 Beautification's Boots, Brews & BBQ
June 12, 2021
Stanford City Hall
5:00 - 9:00 P.M.
$40 per person in advance
$45 per person at the door
To purchase tickets, please call 406-566-2652 or 406-566-2285.
Auction Items: Lots of Live and Silent Auction Items to Bid on!
Wine & Beer Tasting!
Food: BBQ Steak Dinner with all the Fixins'
Cash Bar: Beer and mixed drinks will be available!
Music to scoot to; Lots of Fun - plan on a boot scootin' time!
We invite you to one spectacular event! Presenting an opportunity for you to enjoy a wide array of wine and beer for your tasting pleasure. Mixed drinks and additional beers will be available as well by the Waterhole Saloon!
Must be 21 years of age to attend. Sponsored by Town of Stanford.
This fundraiser benefits Stanford Beautification Projects.