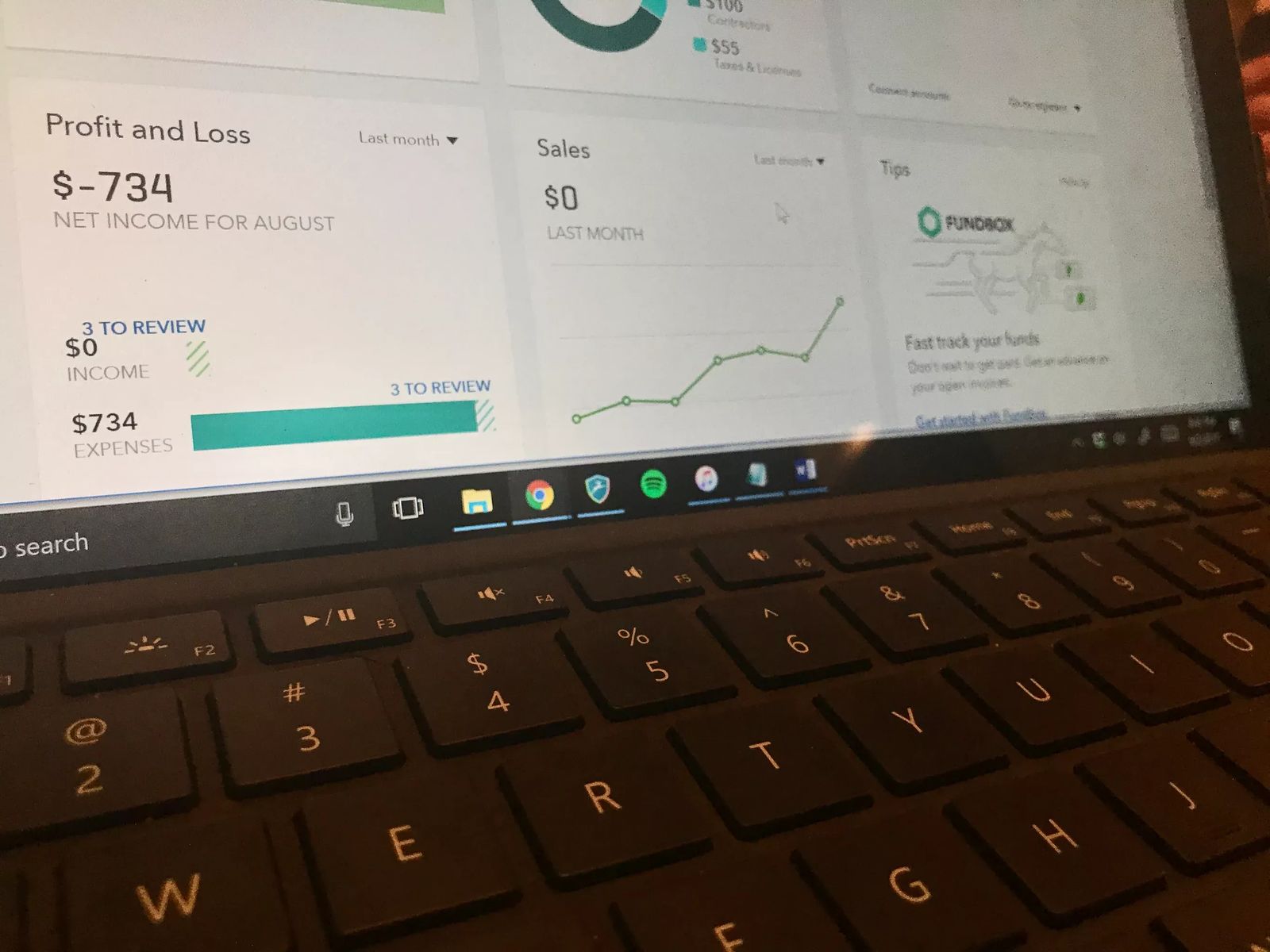 Beginning Bookkeeping and Payroll Operations
Set up a chart of accounts, basic debit & credit accounting transactions, bank & loan reconciliation, & end with a few statements you can use to evaluate your success. Plus a basic payroll setup from start to finish. Instructors: HMRA CPA's, CMEC.
These classes are for adults, 16 years of age and older; please inquire as some exceptions may apply.
Registration begins Monday, September 18, 12:00 noon - 5:00 p.m. and continues throughout fall quarter. Registration will remain open until each class is filled.