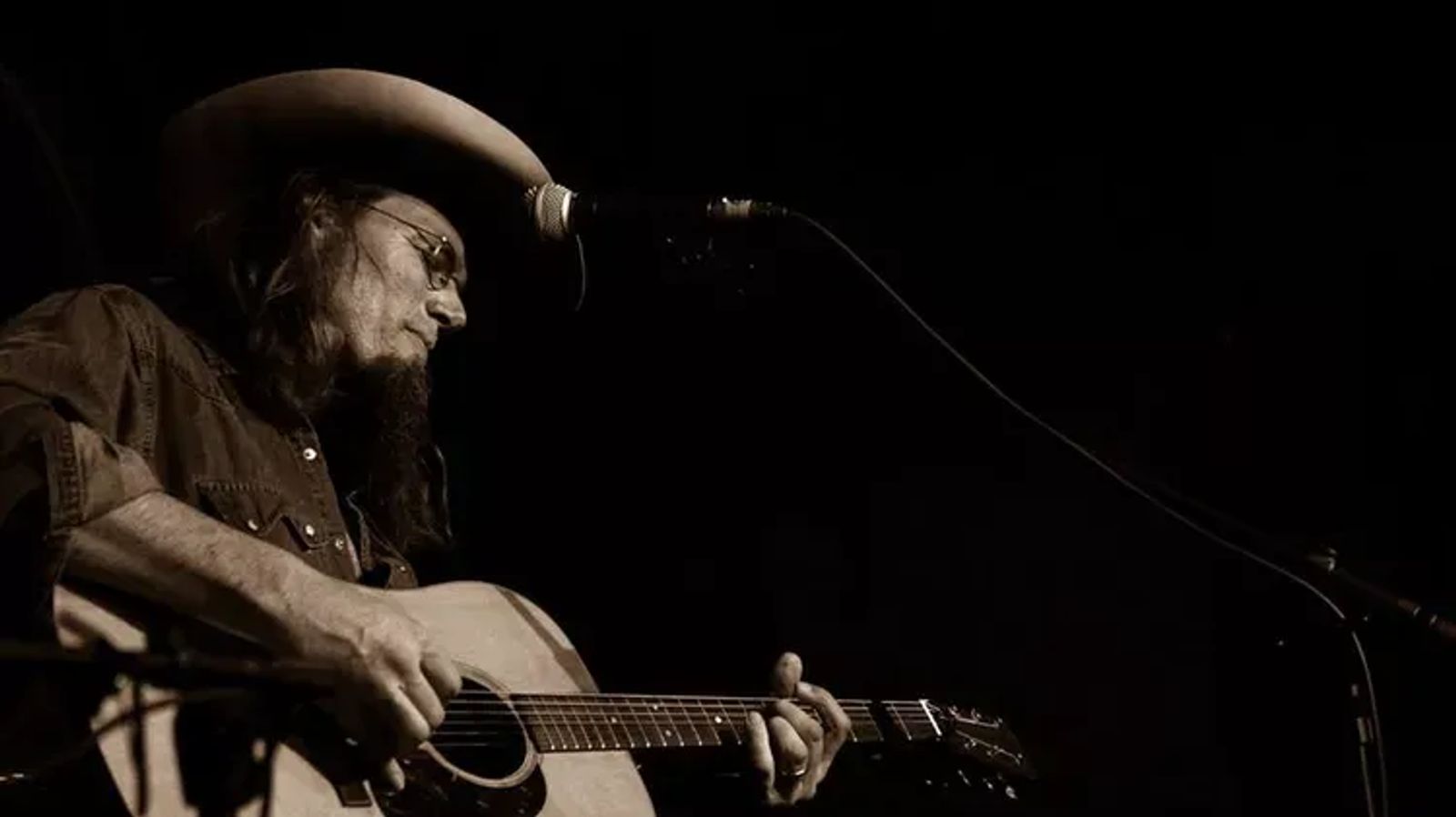 Kostas, Sean Devine and the Groove Creek Trio
Kostas Lazarides is a Greek-born American country music songwriter, known professionally as Kostas. He has written for several country music artists, including Dwight Yoakam, Patty Loveless, George Strait, and Travis Tritt, and has won eleven awards from Broadcast Music Incorporated (BMI). In addition, he recorded one album, entitled XS in Moderation, on Liberty Records in 1994.
Fifth generation Montana musician and songwriter Sean Devine has traveled widely, performing and recording across the U.S. and in the U.K. His third studio album 'Austin Blues' was recorded live to tape in three days at Cedar Creek Recording in Austin, Texas, and released on CD and vinyl as well as for download and streaming. Sean still calls Montana home, and he can be found there from time to time with his three kids, two cats and one dog in Paradise Valley.