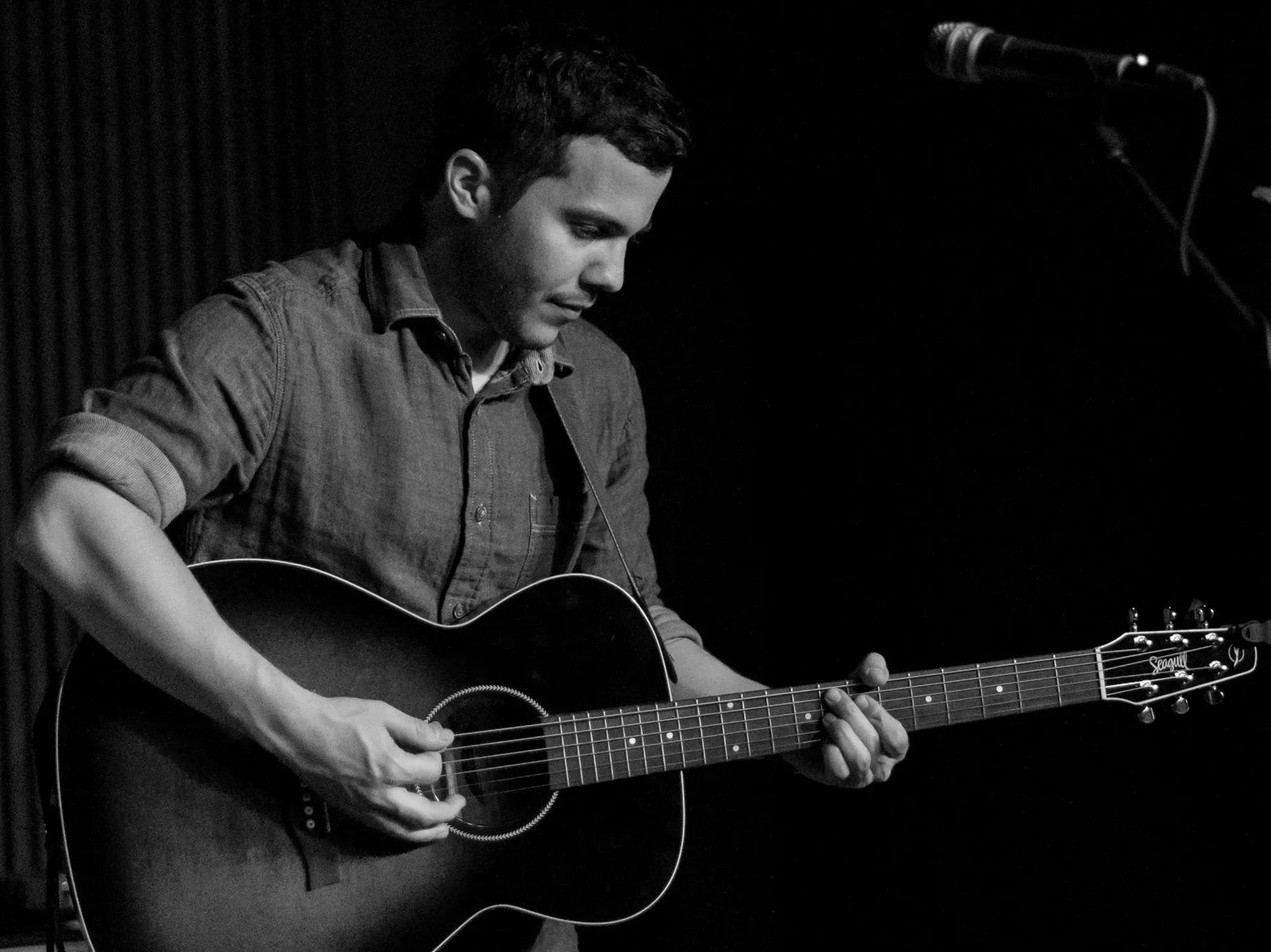 Bo DePena Live at the Lodge
Join us for music on the lawn with Bo DePena!
With over 150 shows played in 2018, Bo DePeña has put some serious miles under his belt. From Texas to Colorado to Montana, his music can be heard at bars, breweries, rodeos, and honky tonks. Bo grew up in Laredo, TX and first picked up a guitar at the age of seven. Today, he is known for high-energy Americana/Country with thoughtful and relatable lyrics. His experiences living in Austin, New York City, and Colorado have given him a diverse set of inspirations. He is the consummate working musician who will not disappoint with shows full of stories, songs, and laughs. His energy will surely keep you dancing and singing along the whole night through!