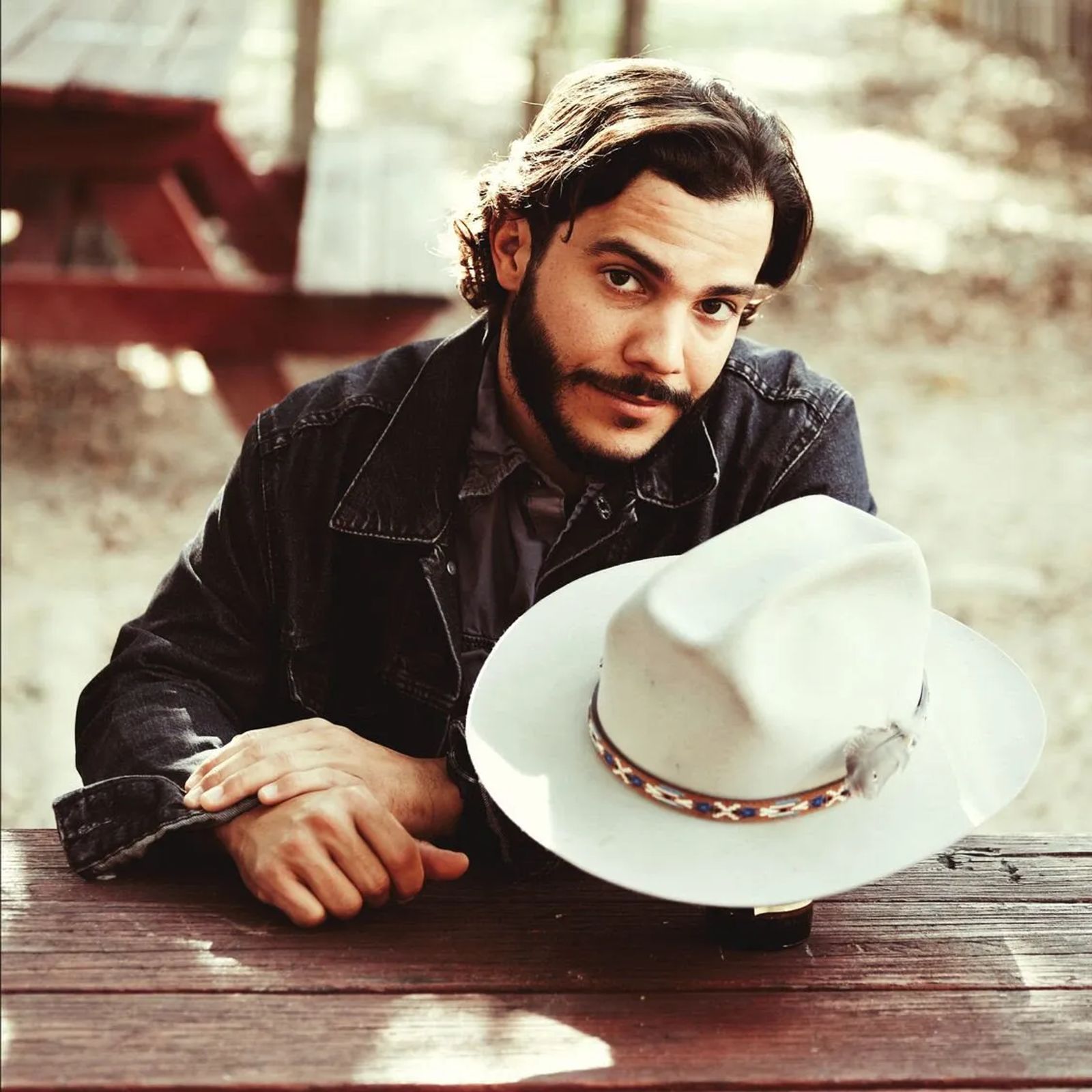 Bo DePena Live Music
Every so often, one encounters a musician who headlong confronts the vast expanses and open roads of America to get his music out to the people. Bo DePeña is such a musician. With over 175 shows played in 2019, Bo has put some serious miles under his belt. From Texas to Colorado to South Dakota to Montana, his music can be heard at bars, breweries, rodeos, and honky tonks. Over the last few years, Bo has shared stages with artists such as William Clark Green, Chris Knight, Dale Watson, William Michael Morgan, Ned LeDoux, and Colter Wall.
Growing up in Laredo, TX, Bo first picked up a guitar at the age of seven. He started on Rock N' Roll and Blues, but he would eventually discover the depth and artistry of Country legends like Townes Van Zandt, Freddy Fender, George Strait, Willie Nelson, Merle Haggard, and Asleep at the Wheel. Today, Bo is known for high-energy Americana/Country with thoughtful and relatable lyrics. His experiences living in Austin, New York City, and Colorado have given him a diverse set of inspirations, many of which relate to love, loss, and the search for meaning.
Bo DePeña is a consummate working musician who will not disappoint. His shows are full of stories and laughs. His energy will surely keep you dancing and singing along the whole night through!