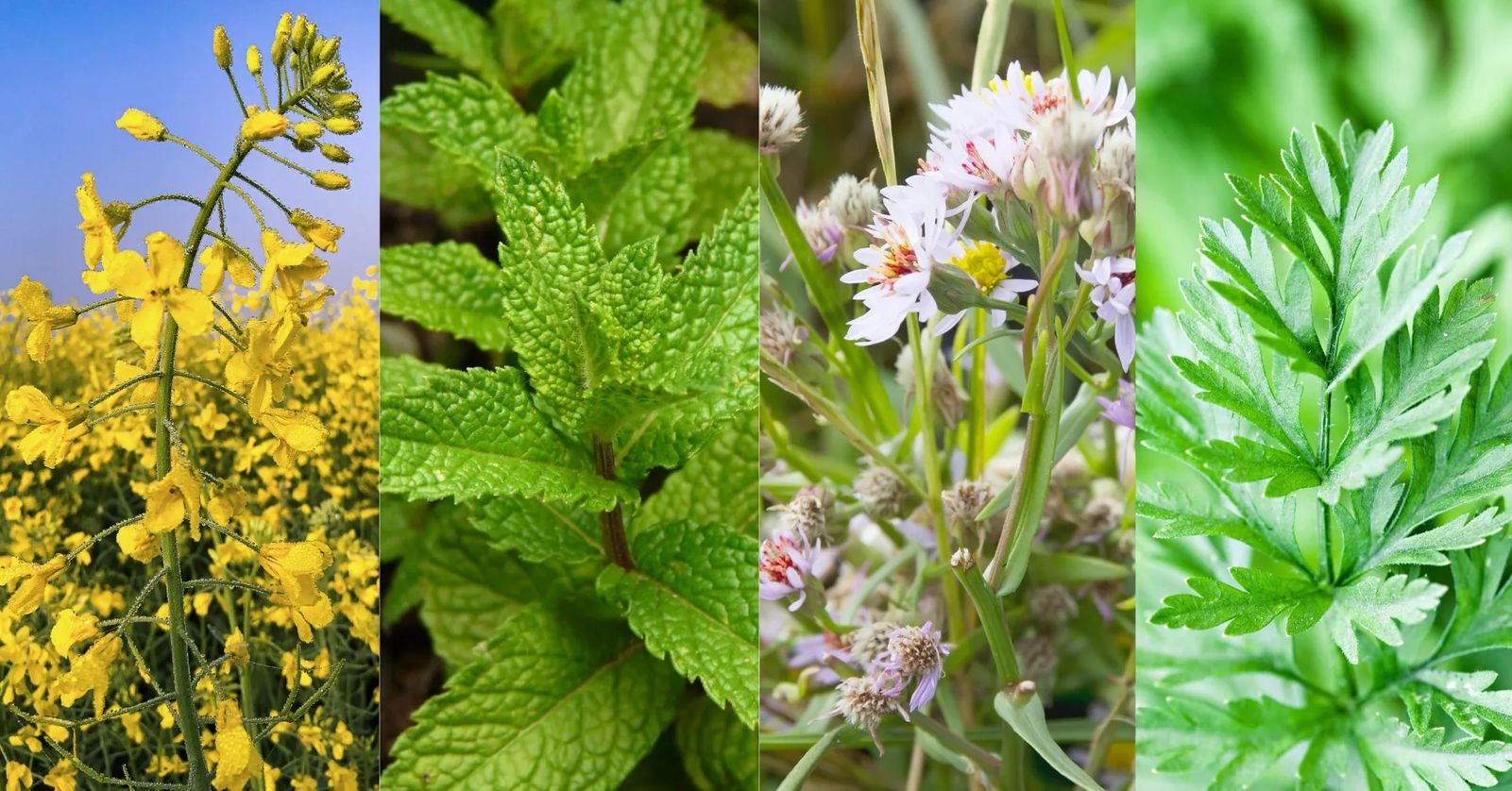 Botany Class Series | Mustard, Mint, Aster, Carrot
$35 Botany Class
Sign up in person at Marigold Market, 210 W Main St., Lewistown, MT, or call and reserve your space at (406) 350-3204.
Develop your plant skills to gain confidence in plant identification. In this class you will learn how to identify plant families that include, mustard, mint, aster, and carrot using the patterns method of botanical identification. This will be an outdoors, hands-on class.
This class is good for people who want to either start to learn how to identify plants or depend their botany skills.
You will walk away with a life-long skill, training your eye to recognize specific characteristics of each plant family to help you identify plants both locally and around the world!