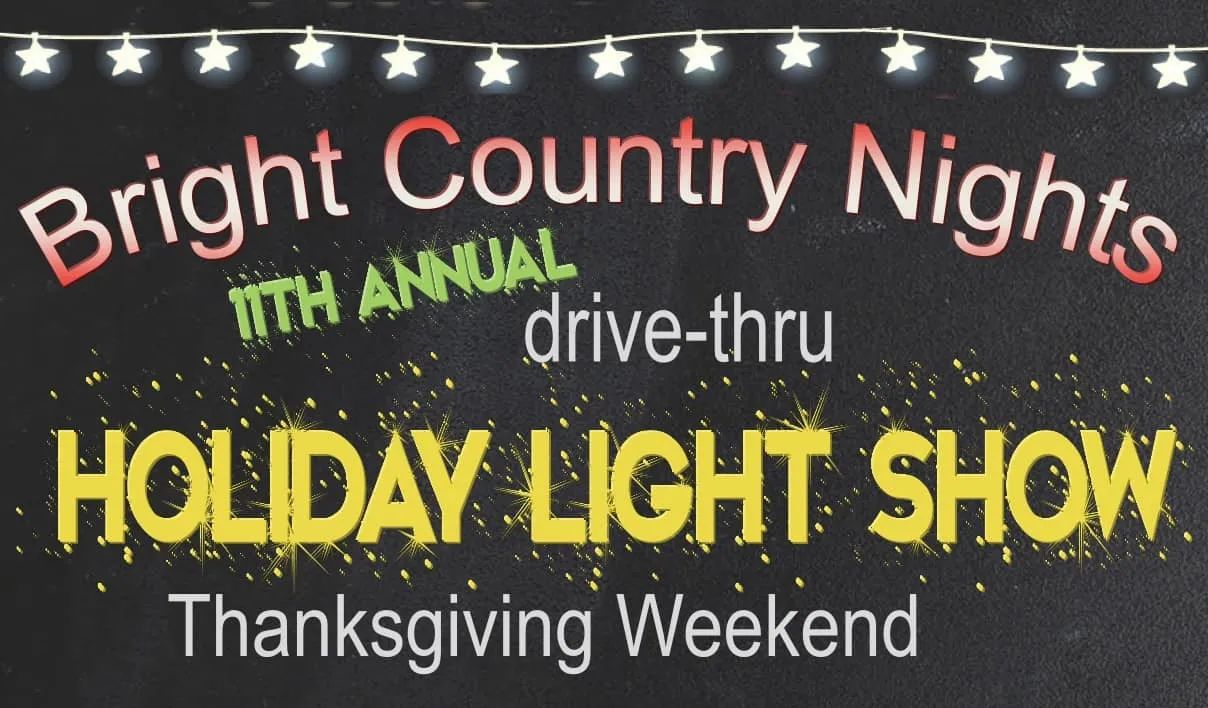 Bright Country Nights
Bright Country Nights is held each year in Lewistown during the Thanksgiving weekend at the Fergus County Fairgrounds. The light show is open Friday, Saturday and Sunday evenings, and is held in conjunction with the Lewistown Christmas Stroll and Parade of Lights, with takes place on Black Friday in downtown Lewistown.
With many displays, you'll want to be sure to pick up a program and people's choice voting ballot to vote for your favorite display. While there is no charge for the show, a free-will offering is accepted to offset costs and fund special projects at the fairgrounds.
For more information, contact the Extension office at (406) 535-3919.