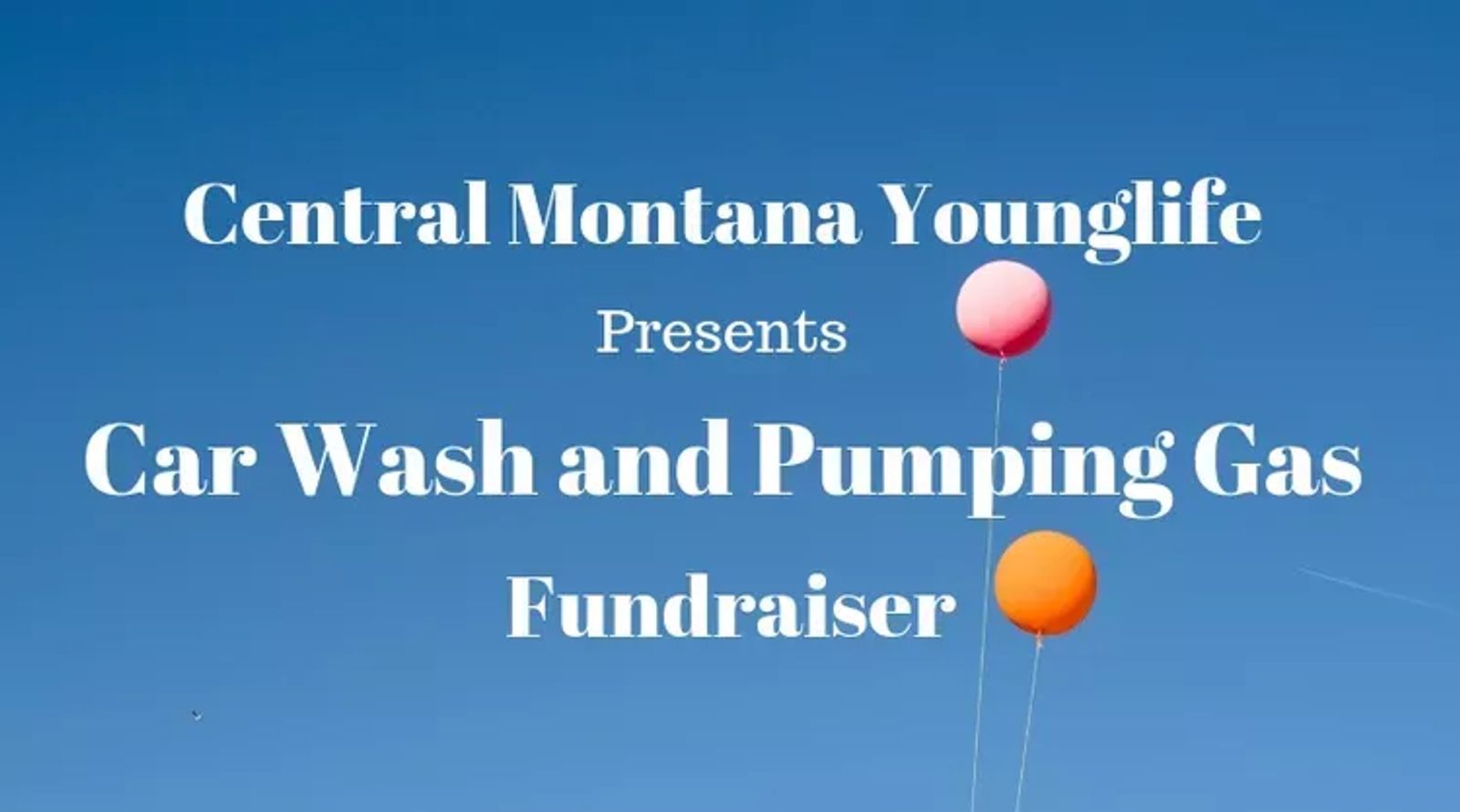 Car Wash and Pumping Gas Fundraiser
Rindal's gas stations have partnered with us for this fundraiser. We will be at both locations the evening of May 31st Pumping Gas and washing windows for tips. We will also be washing cars at Fort Lewis. All funds go to sending Lewistown High Schoolers to camp this June.
Spread the Word and Come down and support our kids!