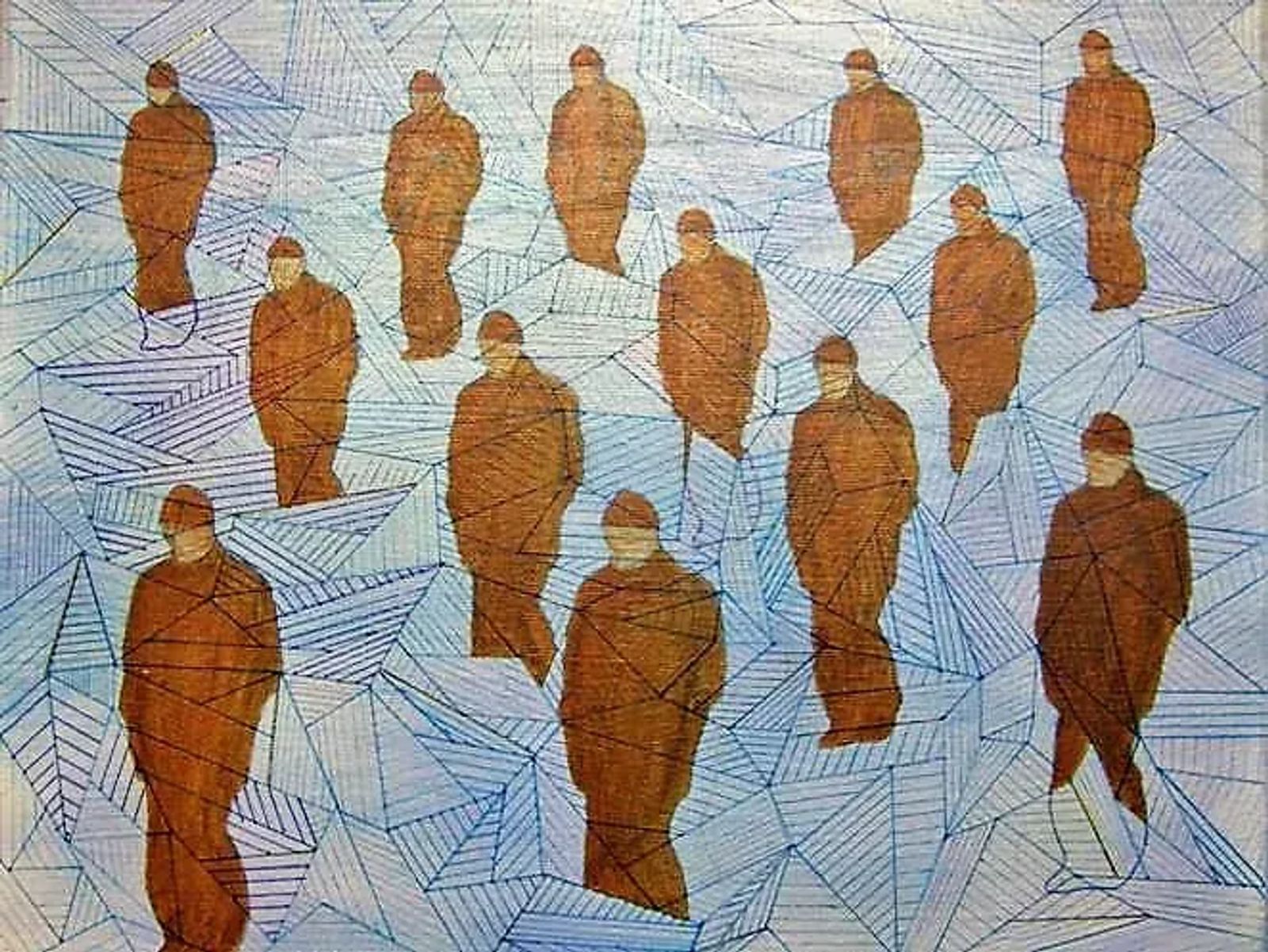 "Causality" Gallery Exhibition
Come celebrate local art and artists on Friday, March 1, for the opening of "Causality" at the Lewistown Art Center from 5-7 PM. This special exhibition seeks to promote and uplift Central Montana's artistic community, and we accepted open submissions for the last few months. Successful entries represent the best of Fergus County's talents, from painting to sculpture to music.
"Causality" is in the main, Wilkins Gallery space, but it's not the only opening on March 1st. We've expanded our local show to include our most consistent, and prolific, artists… The Hands on Art kids! Join us for the first exhibition of Hands on Art featuring finished works from our participants. Additionally, the LAC is delighted to welcome Delaine Johnson for a special exhibition of her puzzles… yes, puzzles! Delaine is a lifelong puzzler with an exceptional aptitude for large, difficult, and even 4D puzzles, and we're excited to see her work and maybe puzzle along with her during the opening.
March 1st's opening of "Causality" and celebration of local art is sponsored by State Farm Insurance in Lewistown, and will feature the musical stylings of Groove Creek. Bust out of those winter blues and join us for a spectacular evening of neighborhood talent.