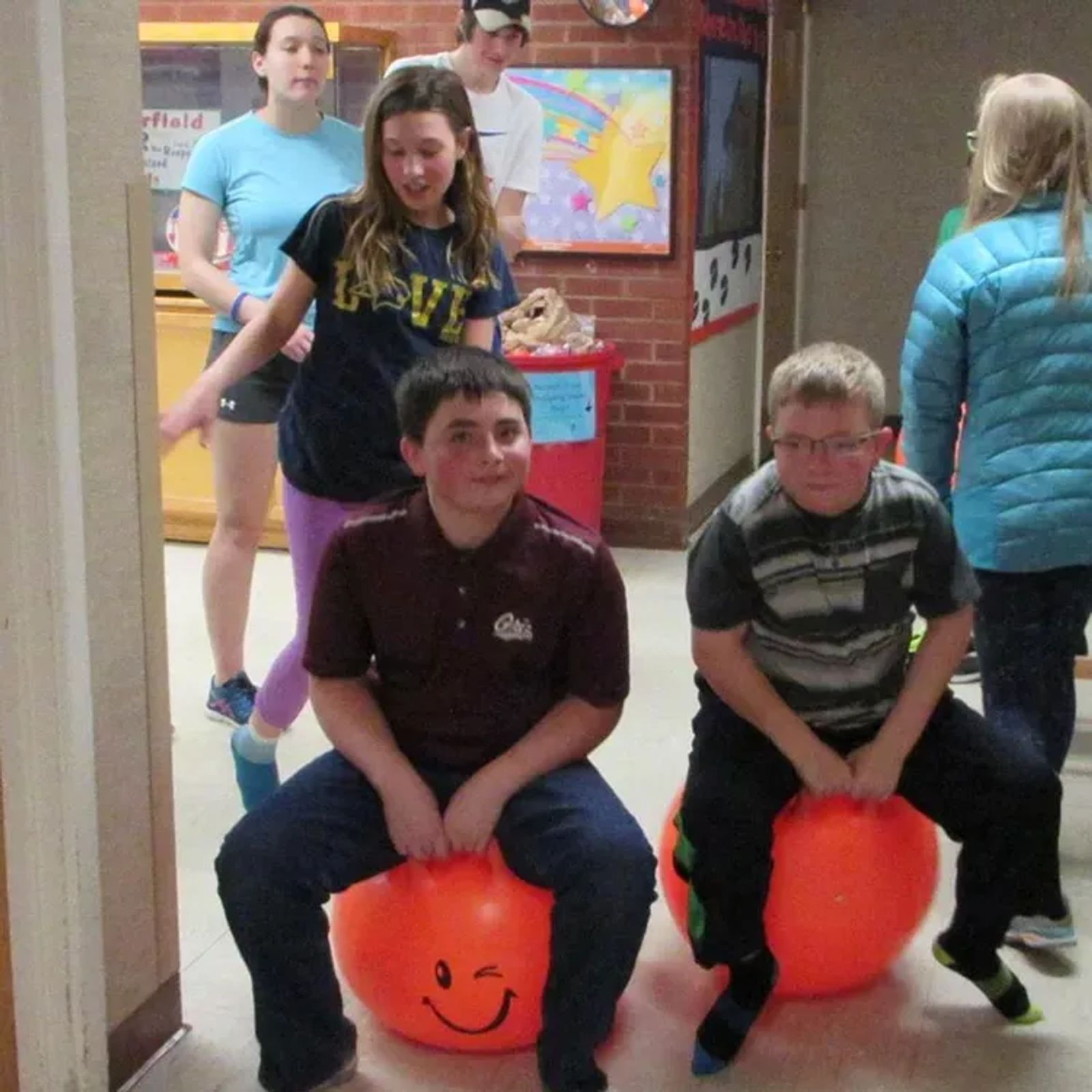 Central Montana Youth Mentor Program 20-Year Celebration
On Friday, November 17, 2017 the Central Montana Youth Mentoring Program will be celebrating 20 years of service to our youth!
The celebration will begin at 6:00 p.m at the Elks Club with dinner, followed by musical entertainment, appearances by past mentors, and a silent and live auction.
Dinner will be a taco bar: $15 per person, $25 per couple, kids 8 and under are $5.
A raffle for the chance to win a $1,000 Weekend Getaway will also be drawn.
Tickets for the raffle are $20 each or 6 for $100.
Dinner and raffle tickets can be purchased at Studio Milan, Smart Flooring, from the mentors, and board members: Angela Woolett, Sandy Mikeson, Chelsey Lund, Jennifer DeGuzman, Kelsi Hicks, and Mandi Bailey.
Please join us in celebrating!