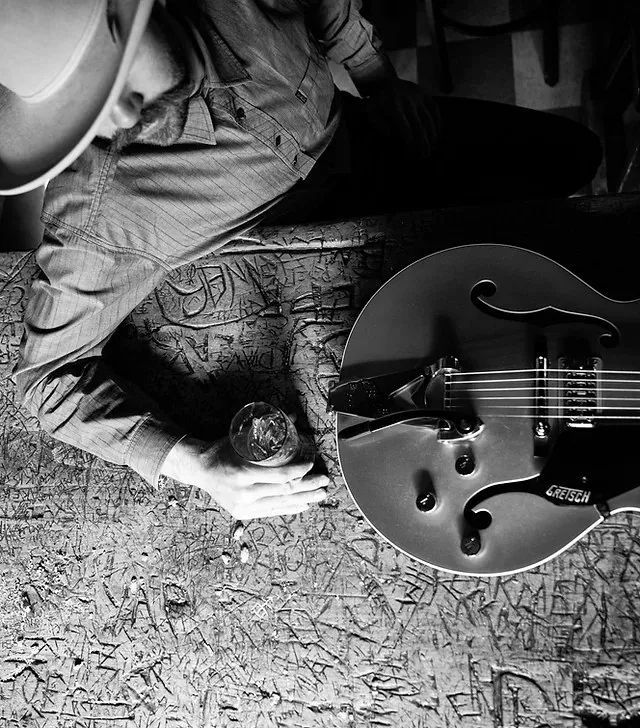 Chisholm Christensen at the Stockyard
Chisholm daylights as a cattle rancher outside Hinsdale, Montana and moonlights as a singer-songwriter. This last year he released his debut album 'the prisoner' showcasing 13 original tracks. His second studio album is currently in the works. Somewhat vintage sound, paired with his storytelling, draw on a style reminding us of a time when cowboys existed in country music.
Check out his music and come watch some amazing Montana talent with us!
https://www.youtube.com/watch?v=D9LDaii1qzo
https://www.youtube.com/watch?v=hxsVey1Q9lI
BRING YOUR LAWN CHAIR
$5 Cover Charge