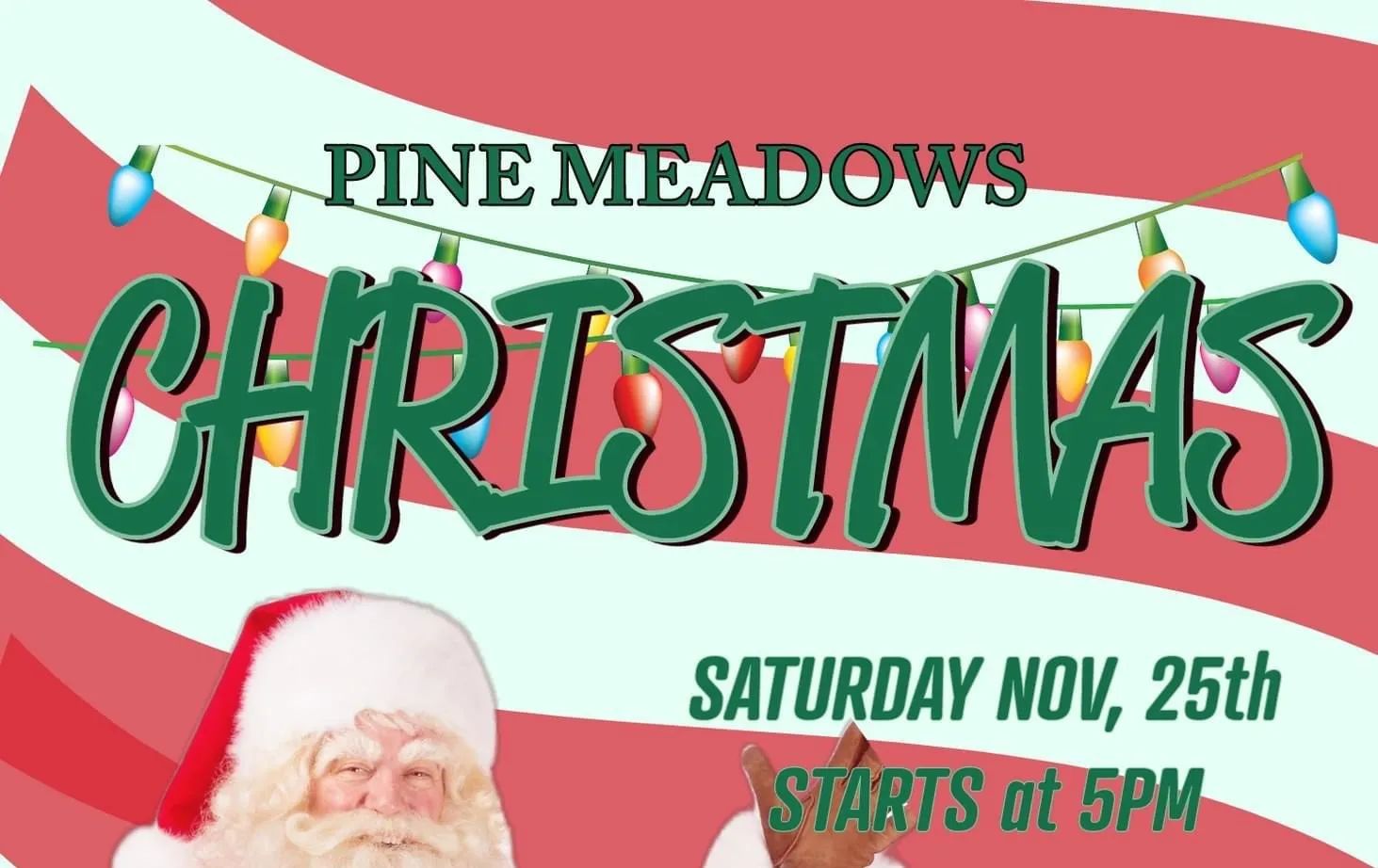 Christmas at Pine Meadows
Join us for a fun night with Santa at Elk's Pine Meadows.
We will have Santa available for pictures, Tree lighting, Hot Cocoa bar, Christmas carols, raffles for Christmas trees to take home, Pizza specials and more!! Open house but reservations may be made by calling 406-538-5885.