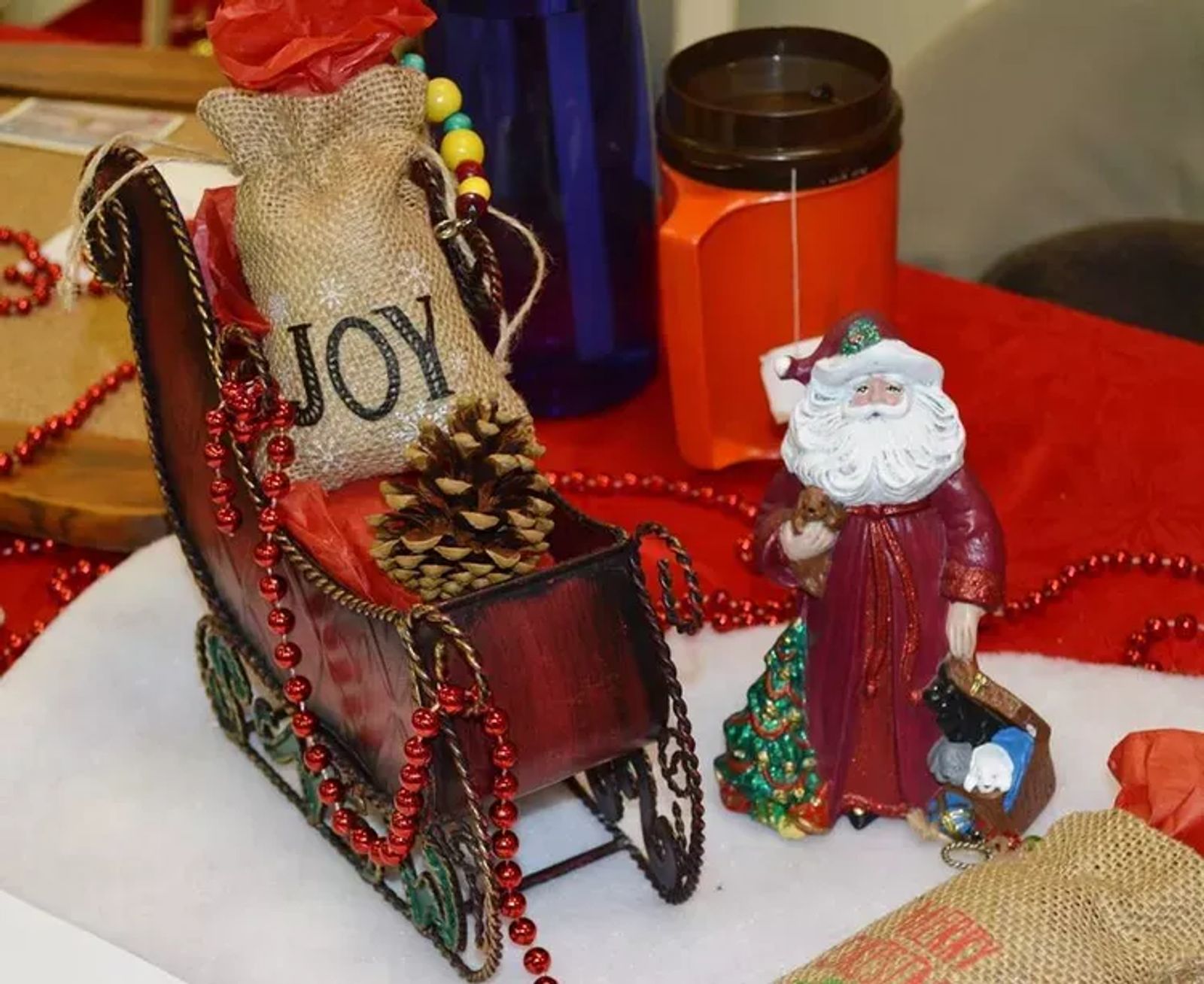 Christmas Craft Show [Stanford]
Many quality crafted items made from individuals throughout the area will be available at the Stanford City Hall for purchase from 10:00 a.m. - 3:00 p.m. With over 25 vendors available for the "Christmas Craft Show", area artists will also have their works of art on display for gift giving as well.
If you would like to book table space at the craft show please contact Sue Reynolds at 406-366-6885.
For more information, visit http://www.russellcountry.com/christmas-stroll.html.