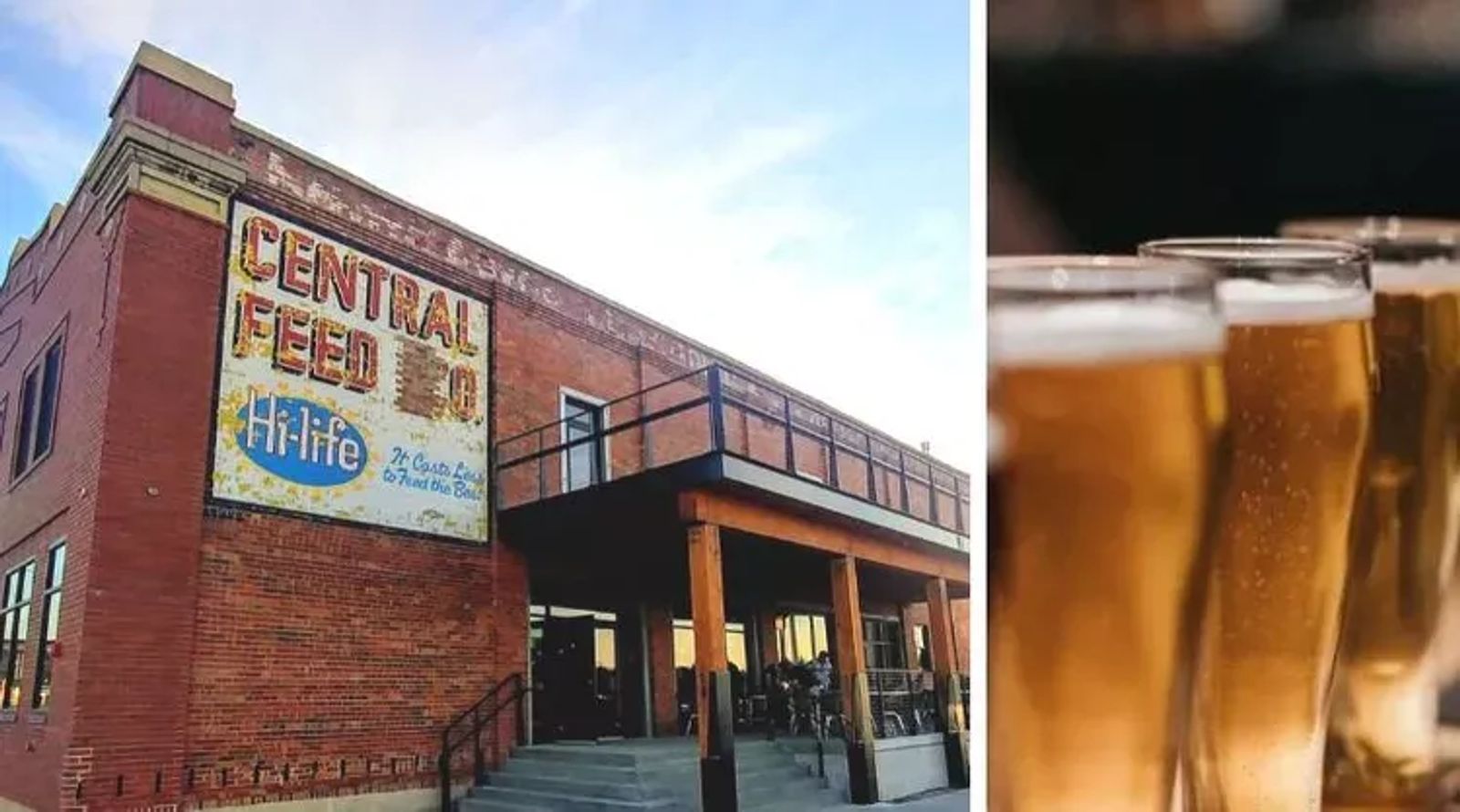 CMRC's Pint Night in Lewistown
What's better than beer for a good cause? Join Central Montana Resource Council on October 17 for a fun pint night at Central Feed Grilling Company.
Join us for an evening of socializing, a solar film festival, the opportunity to learn about Country-of-Origin-Labeling (COOL) and more. Central Feed will have their specialty pints and house wine options available for $5 each. Best of all, there's no admission charge! All are welcome.
We'll also draw winners for two collectible guns we're raffling off at 7pm, so join us early to get your "last chance" ticket.
Central Montana Resource Council will match $1 per pint that is being donated by Central Feed Grilling Company. These proceeds will go to the Creekside Marketplace & Pavilion, so come thirsty!
Questions? Contact Caitlin at caitlin@northernplains.org or (406) 248-1154.
See you then!