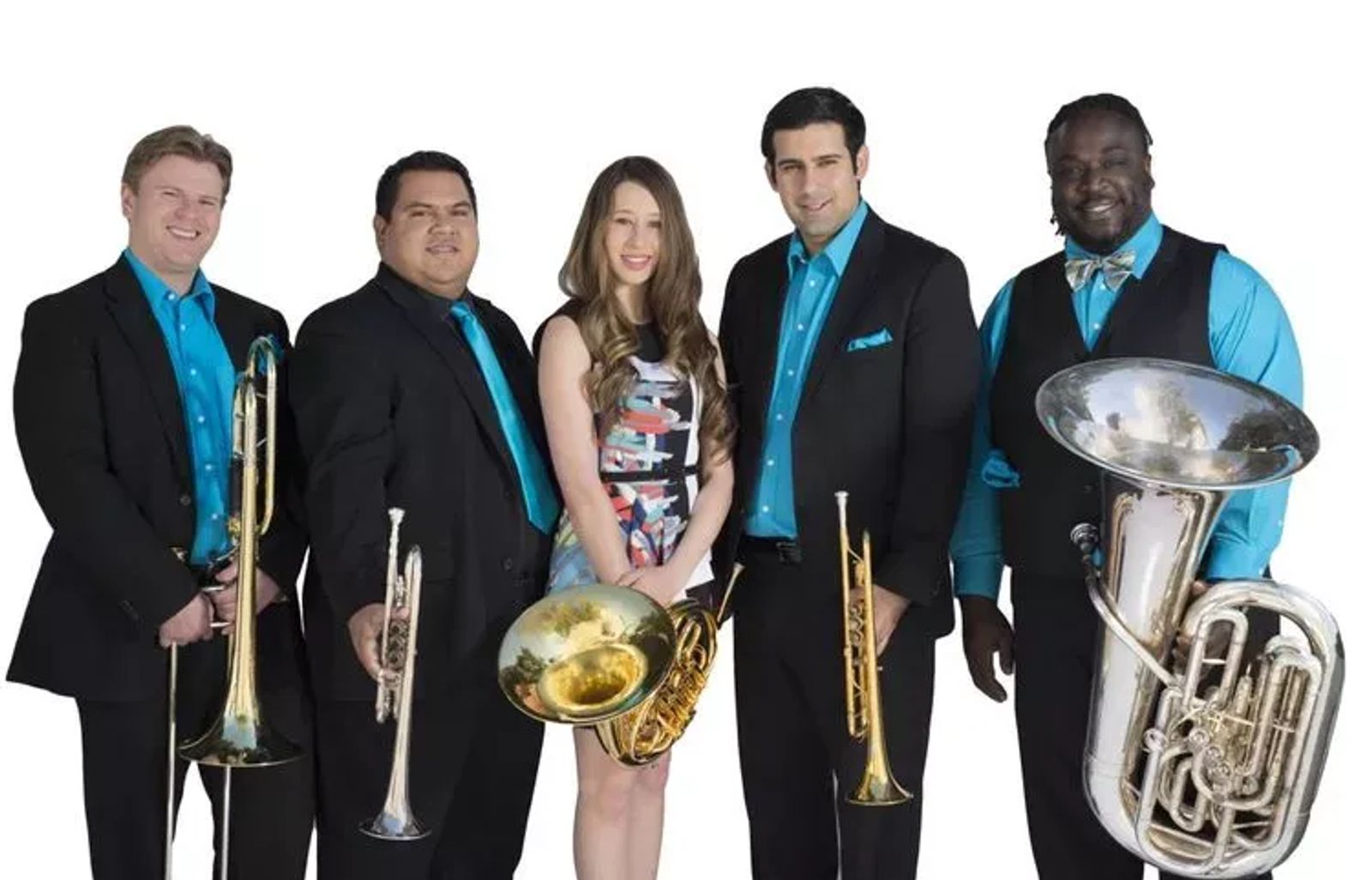 Community Concert - Alias Brass
Exciting young brass ensemble that makes a very impressive presentation with their program played from memory, blending classical and lighter fare, and a nice bit of interaction with the audience.
Read about the awesome community concert series and purchase a season membership through the Lewistown Art Center. Prices vary per package and range from $23 for a student to $135 for a family patron.