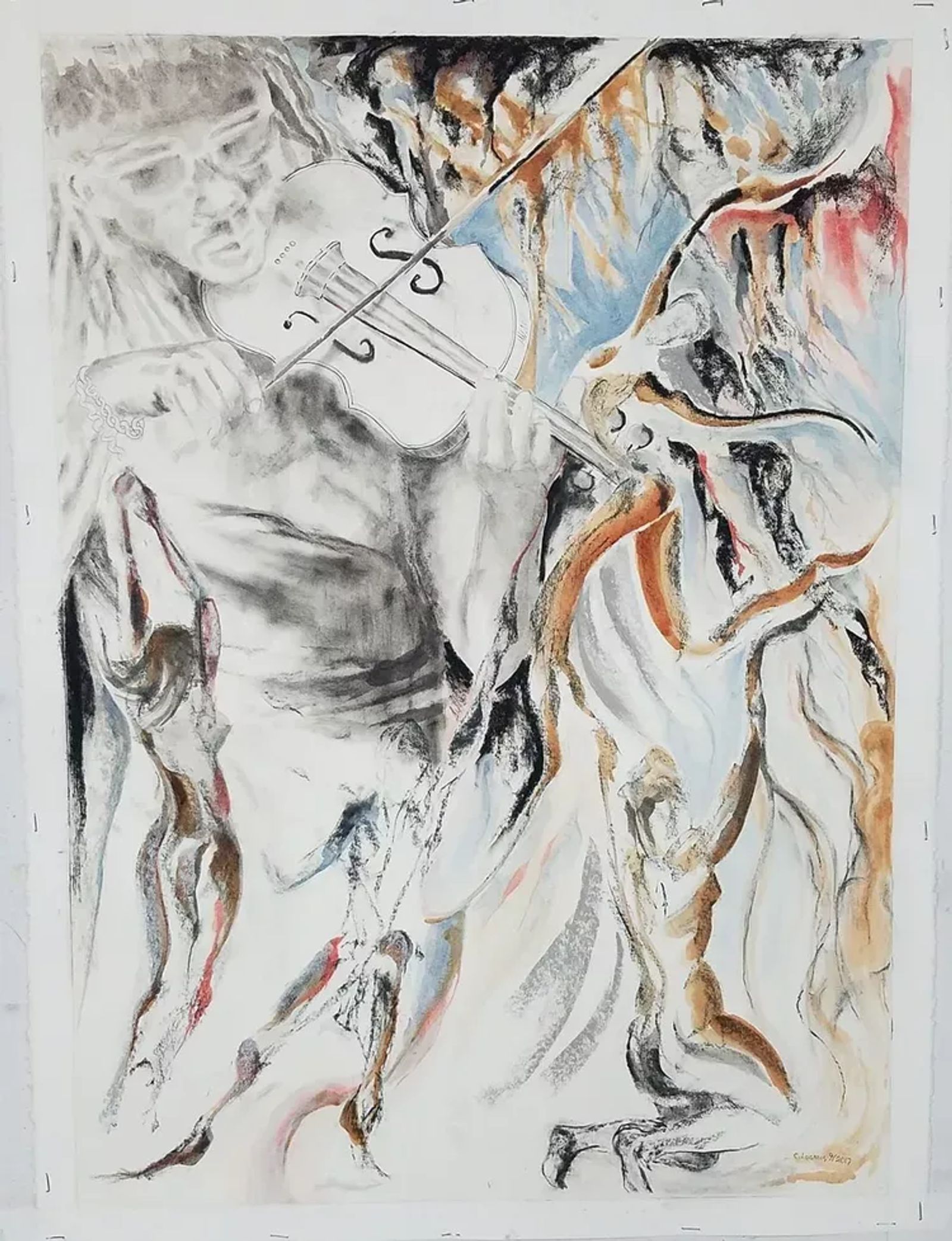 Concert at the Studio
Concert at the Studio, featuring the dynamic duo: STEVE HUGHES and DAVE RUMMANS. If you stomp your feet loudly enough, we can get HAELI ALLEN to join in as well.
Doors open 6:30; performance begins at 7:00. Seating limited to 35. $10 suggested donations to the artists. Bring goodies or drinks to share if you want.