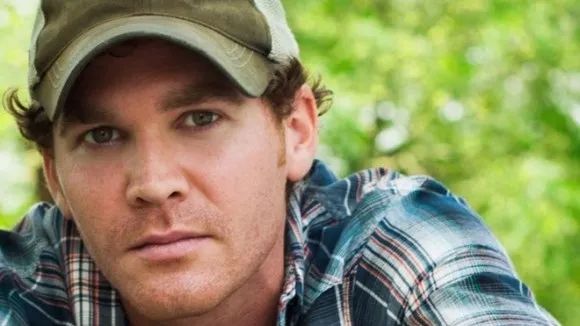 Curtis Grimes
To hear Curtis Grimes sing is to take a trip through the heart of country music. A Texas native, Grimes was raised on a steady diet of George Strait and Alan Jackson, and he possesses the everyman charm of both his heroes; along with a refreshingly mature voice that truly stands out. After a successful career as a collegiate baseball player, in 2011 Grimes was given a chance to appear on Season 1 of a new reality TV show called "The Voice". Having nothing to lose he auditioned for it and ended up finishing in the Top 10 under Coach Cee-lo Green (no, not Blake Shelton).
Following success from the show, Grimes hit the ground running releasing new music and performing shows all across Texas and other states in the U.S. In 2014, Grimes and his hit single "Home to Me" was picked up by National Salon Chain "Supercuts" and placed in mainstream spotlight. Not only was the song featured across the country but Grimes got to put on his acting boots and star in the National Commercial. That same year Grimes started to see the hard work pay off when he was awarded "New Male Vocalist of the Year" at The Annual Texas Regional Radio Award Show.
In 2018, Grimes was named "Male Vocalist of the Year" at The Texas Country Music Association Awards Show and also received the honors of winning "Country-Christian Artist of the Year" and Country-Christian Song of the Year".
With 7 # 1 songs on The Texas Country Chart and a newly acquired # 1 song on The Power Source Christian Country Music Chart, Curtis is proving to be a force on the scene.