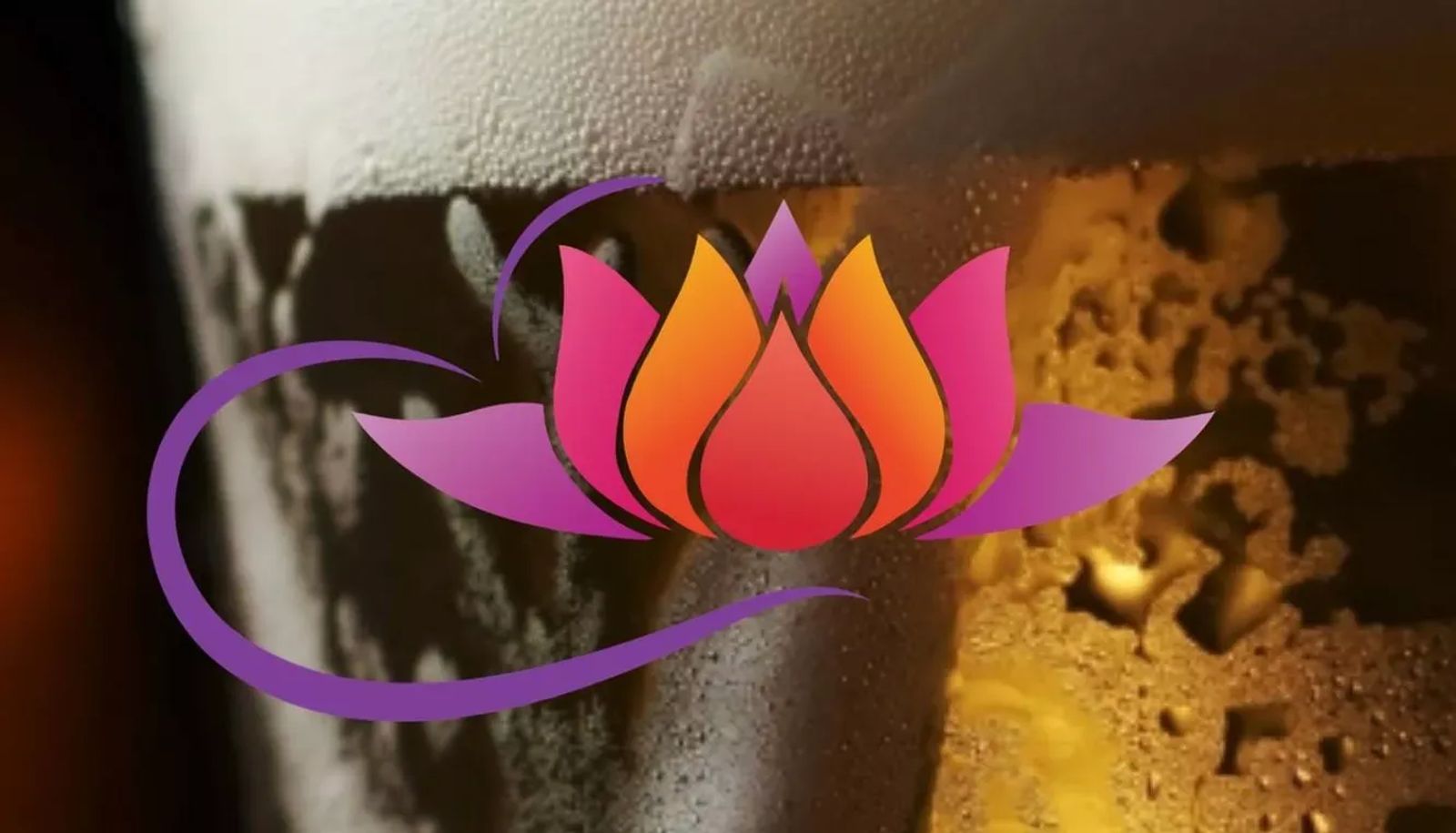 Detox/Retox Yoga at Gally's [Harlowton]
Join Emily Hodge for some de-stressing! She teaches a variety of yoga classes that meet students where they are on their yoga journey. No prior experience in yoga is necessary for this workshop. Gally's Detox/Retox level is beginner with a few optional challenge poses. Please bring a yoga mat!
Price is $10/per person at the door & includes one pint!