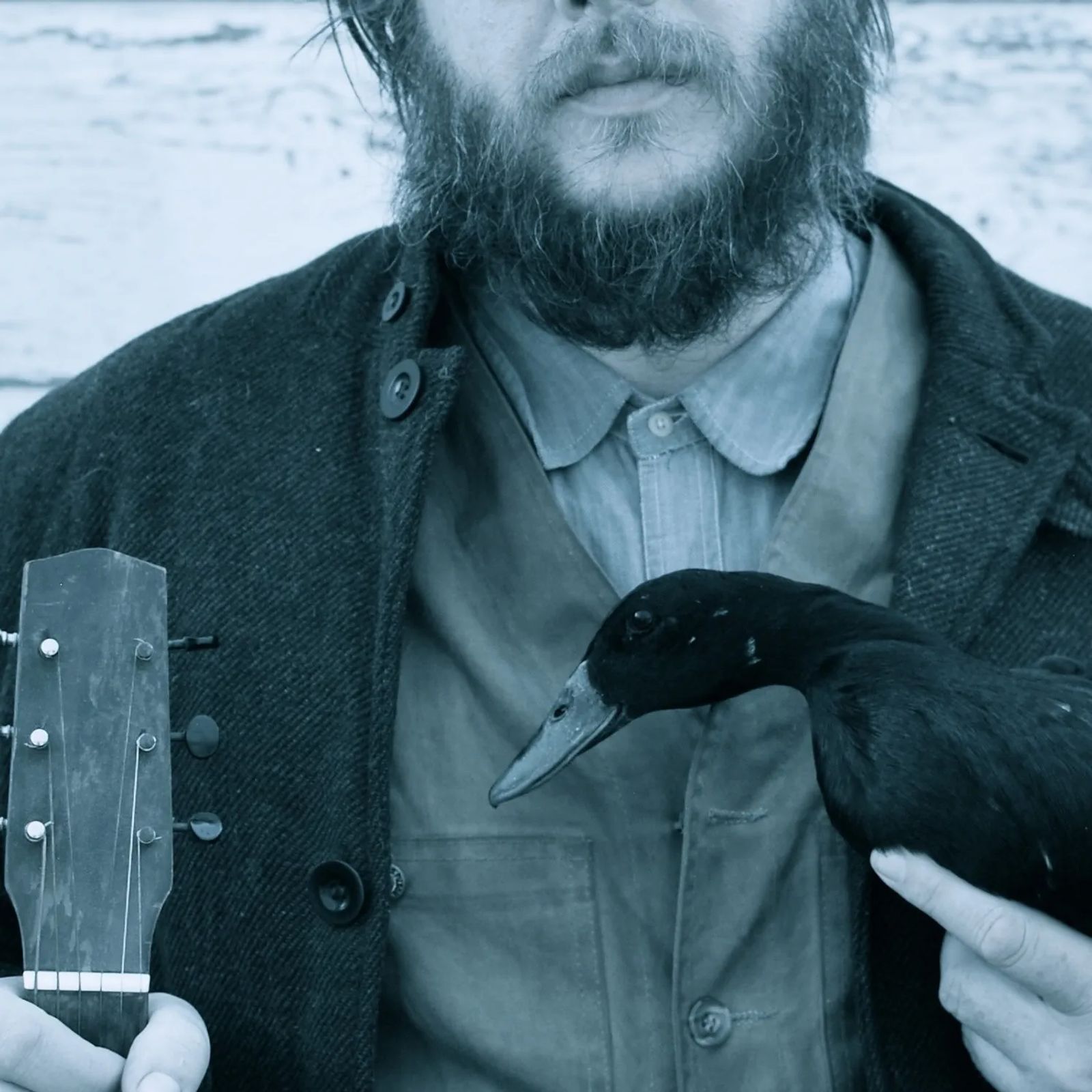 Drew Peterson Live Music
Drew Peterson is an independent Americana singer-songwriter who has captivated fans across the Midwest for over 15 years. Since fronting the Minnesota-based group Forty Watt Bulb, Peterson has spawned two other successful Roots projects; the twangy, upbeat Dead Pigeons and bluegrass-influenced Boxstore Bird, paired with the incredibly talented multi-instrumental Mandy Fassett.
Peterson has built a unique brand that transcends the genre. With clever, dry humor and thought- provoking lyrics, Peterson's music is like oil over gravel. Drawing on influences from John Prine, Tom Waits, Cat Stevens, Van Morrison, among others, Peterson offers the world upbeat tunes with a soft- spoken gravitas that belies his years.
With a performance style that can transform from intimate listening room to rowdy festivals and bars, Peterson always gives his heart and soul to the stage. And with each new performance, he works to connect with the audience through storytelling.