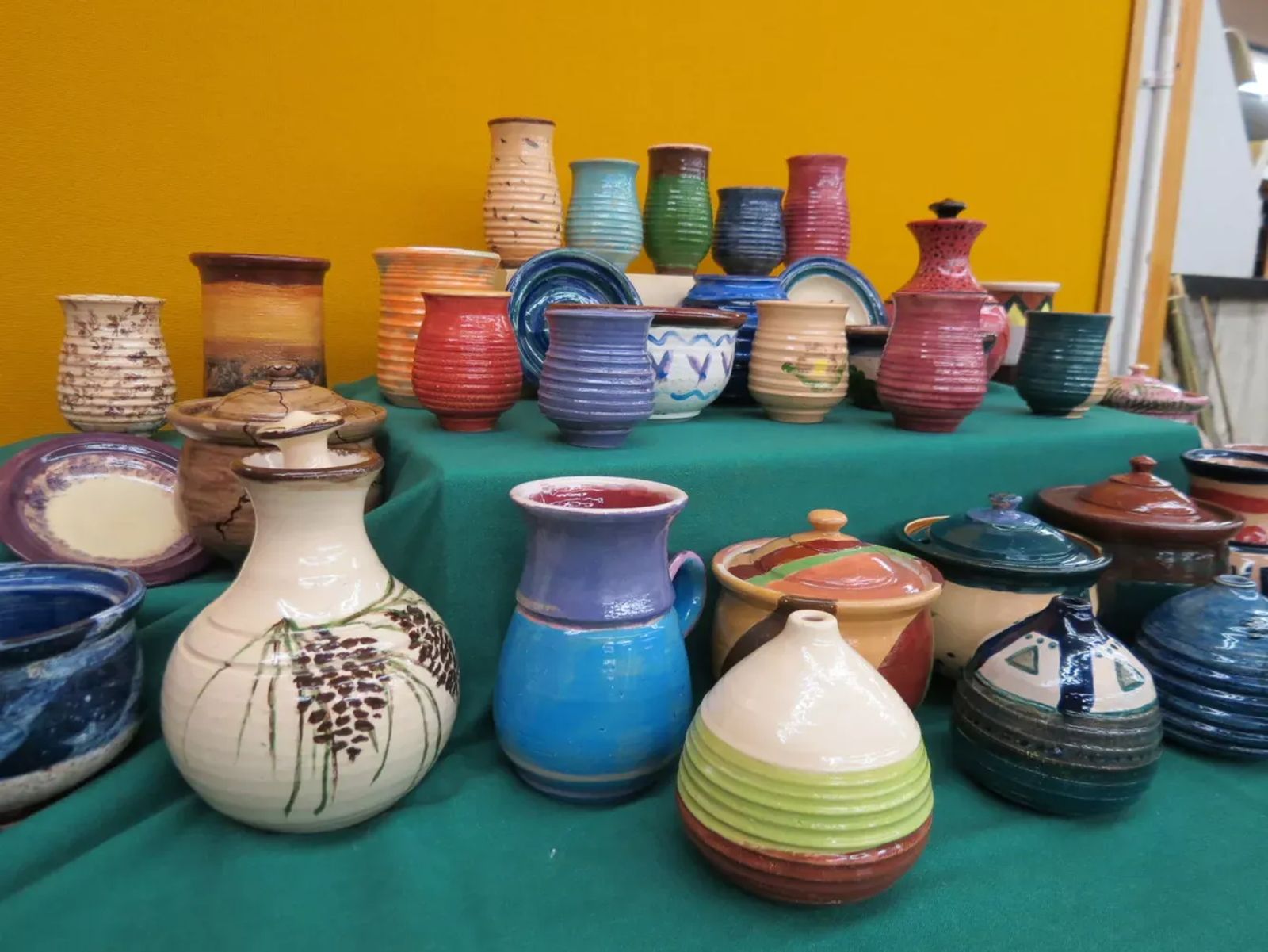 Drop in Clay Club
Thursday evenings in the Ken Edwards Clay Studio are now reserved for a drop in "Clay Club" from 6:30-9:00!
This is a low-stakes way to experiment with clay, and meet new friends! Our Director, Mary Baumstark, has her BFA in ceramics and will be around for some instruction and helpful hints. This isn't a "class," but rather a space for independent making and play!
This is a Clay Club for all skill levels and experiences. Try handbuilding, moldmaking, or throwing on the wheel! The Lewistown Art Center is currently able to offer free clay and firings to its members, but this won't last long! Come get dirty and try some new materials! Clay Club will run Thursdays October through December, from 6:30-9:00 pm.
Bring your beverage of choice, a friend, and a good attitude, this'll be fun! Clay Club is $10 per night for non-members, and $7 for members. No need to RSVP, we can't wait to see you!