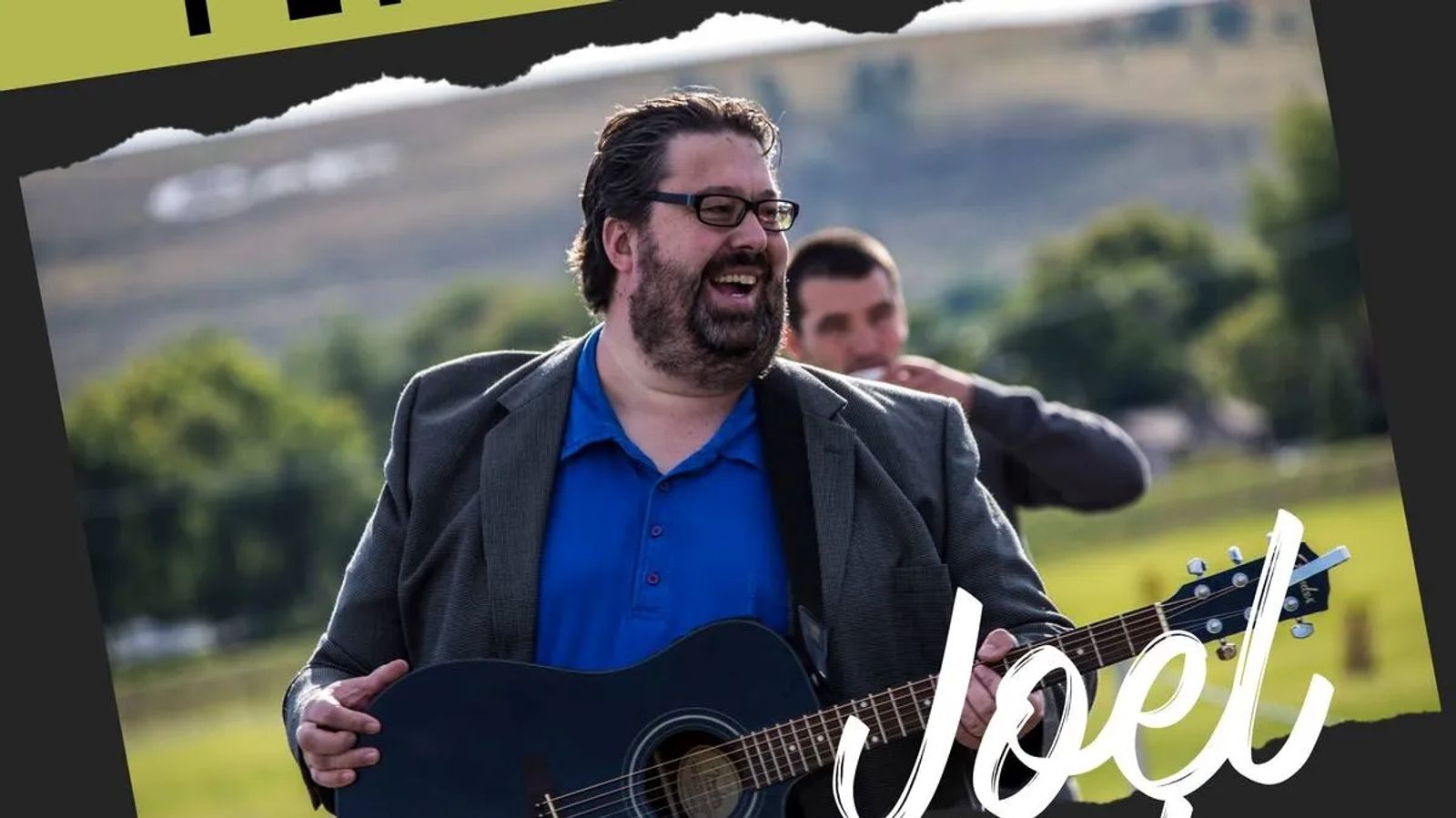 Dry Wolf Campground
Dry Wolf Campground is located in the Little Belt Mountains. Several hiking, motorbiking, ATV, and horse trails are available in this area. Fishing is limited on the creek due to typically low water, but at the right time of year, you can fish on Dry Wolf Creek in certain areas. The Bandbox Mountain surrounds the campground where marine fossils can be found. This area is accessible during the winter as well, but the campground is closed.
Amenities
Picnicking
TBD
Camping
Description
Cost:
Hiking
For multiple hikes in one location, Hike 1
Description
Length:
Difficulty:
More Information on This Trail:
Biking
Description
Wildlife Viewing
TBD
Birdwatching
Description, including most common birds
Best Season(s):
Information courtesy of name with link.
Swimming & Tubing
TBD
Cross-Country Skiing & Snowshoeing
TBD
Snowmobiling
TBD
Horseback Riding
TBD
Off-Roading
TBD
Boating & Canoeing
Description
Fishing
Description, including lake size
Primary Species:
Fishing Access Sites:
For More Information
Big Game Hunting
TBD
Upland Bird & Waterfowl Hunting
TBD
How to Get There
Directions if no address
Other Things You Might Like