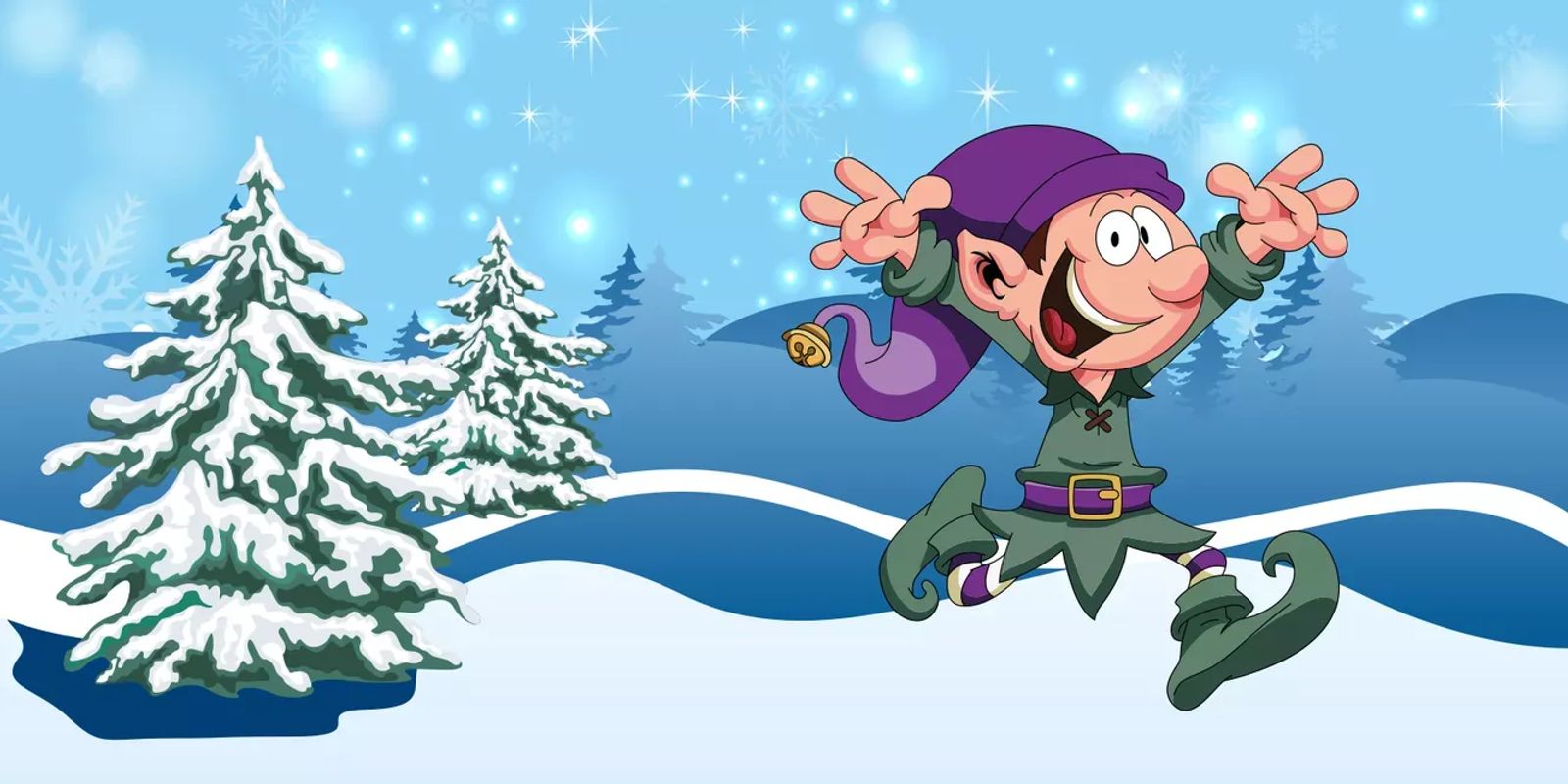 Elf Fun Run
Get your running shoes ready - and your elf hats. The Christmas Stroll "Run Elf Run" fun run is back.
The day-after-Thanksgiving, not-quite-3-mile fun run starts at 4:45 pm at the Trail Head Park near the Yogo Inn. Registration starts at 4:15 pm.
The event is part of the Christmas Stroll festivities sponsored by the Lewistown Area Chamber of Commerce.
For more information, contact the Chamber at 535-5436 or by email at lewchamb@midrivers.com.