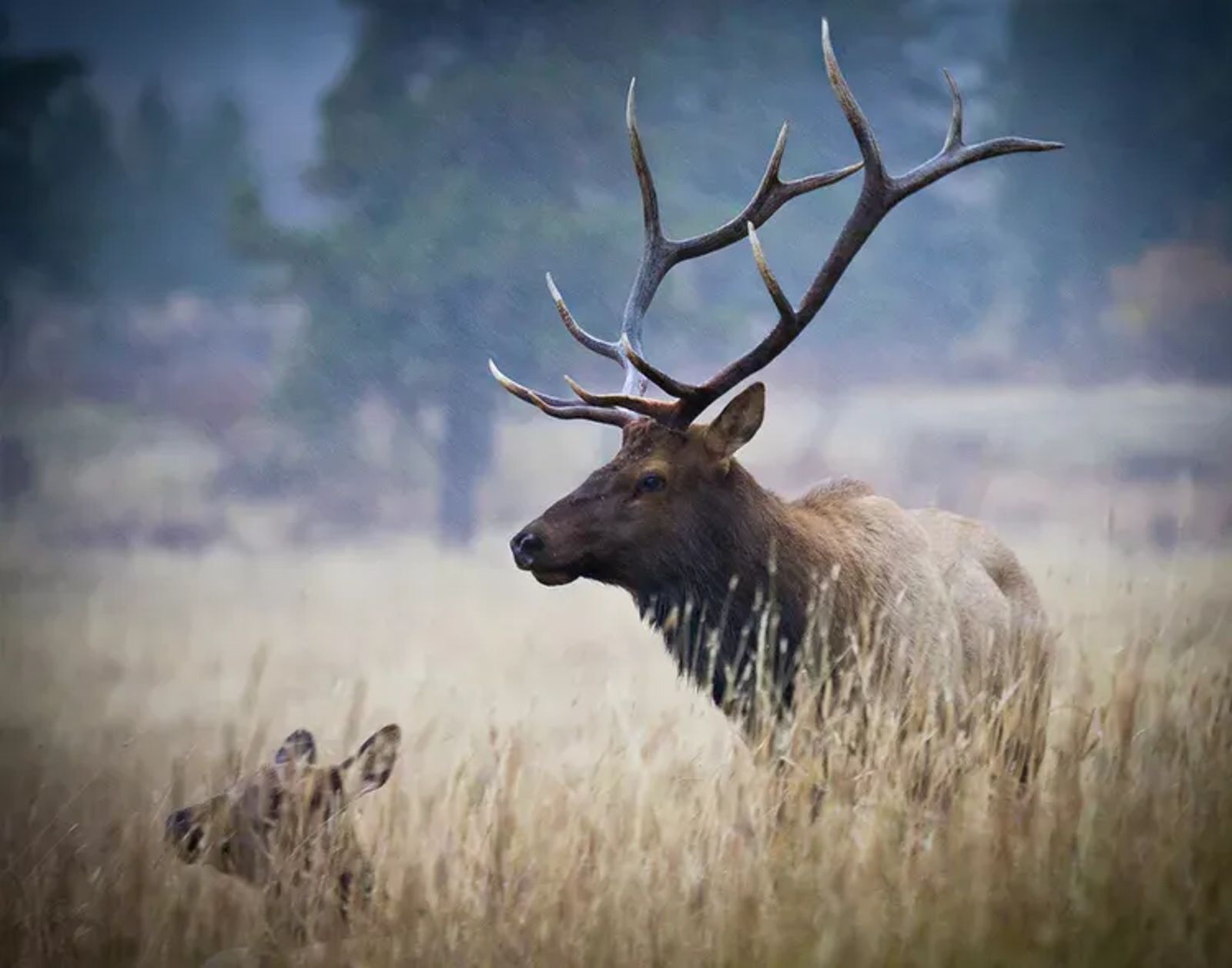 Elk Viewing at the CMR Wildlife Refuge
Board our coach bus to the Slippery Ann elk viewing area and experience spine-tingling bugles and bulls defending their harems. CMR Wildlife Refuge staff. Board the bus at Fergus High at 3:30-4pm and return at 9:00 pm. Box lunch available for $6.
Must register & pay by Mon Sept 25 if you want a box lunch.
These classes are for adults, 16 years of age and older; please inquire as some exceptions may apply.
Registration begins Monday, September 18, 12:00 noon - 5:00 p.m. and continues throughout fall quarter. Registration will remain open until each class is filled.