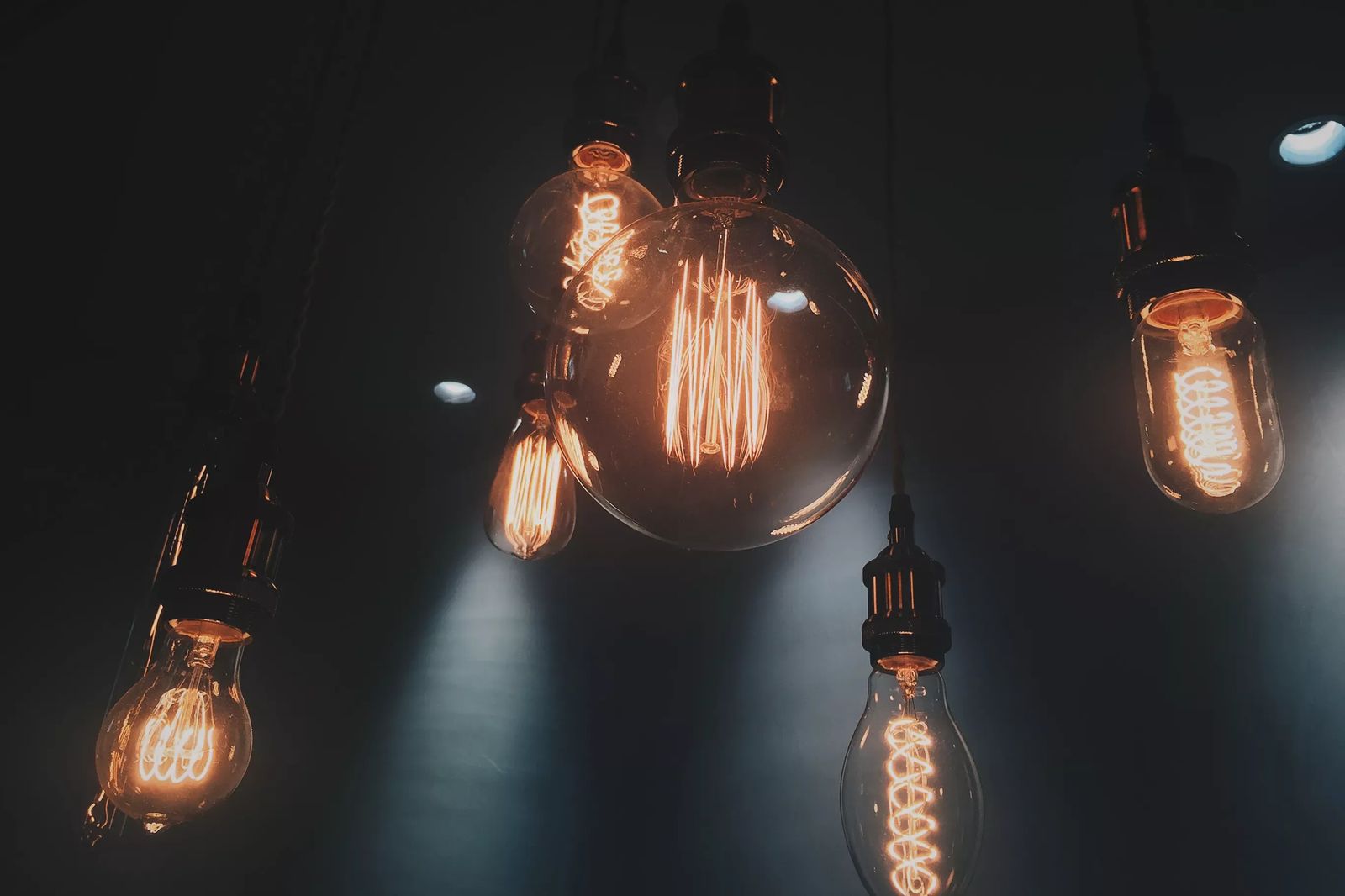 Emerging Artists ART PROWL
CALLING ALL YOUNG ARTISTS! Want to be more engaged with the local art scene? Join us for the kickoff of our new Emerging Artists Program! Open to all high school students, our first event will be a youth-led community ART PROWL Scavenger Hunt.
We'll gather April 10th to create miniature works of art and hide them around town. After the works have been placed the Lewistown Art Center will run a community-wide scavenger hunt, posting clues and photos each day. People who find the art will be able bring them in to the art Center and receive fabulous handmade prizes.
High schoolers, this is your chance to contribute to the community and bring your own brand of talent into the light! Open expression of ideas and techniques is encouraged. Come build with us!
Tuesday, April 10th, 2018 | 6:30 – 9:30
$5.00 at the door
Call the Art Center at 535.8278 or visit www.lewistownartcenter.net for more information.