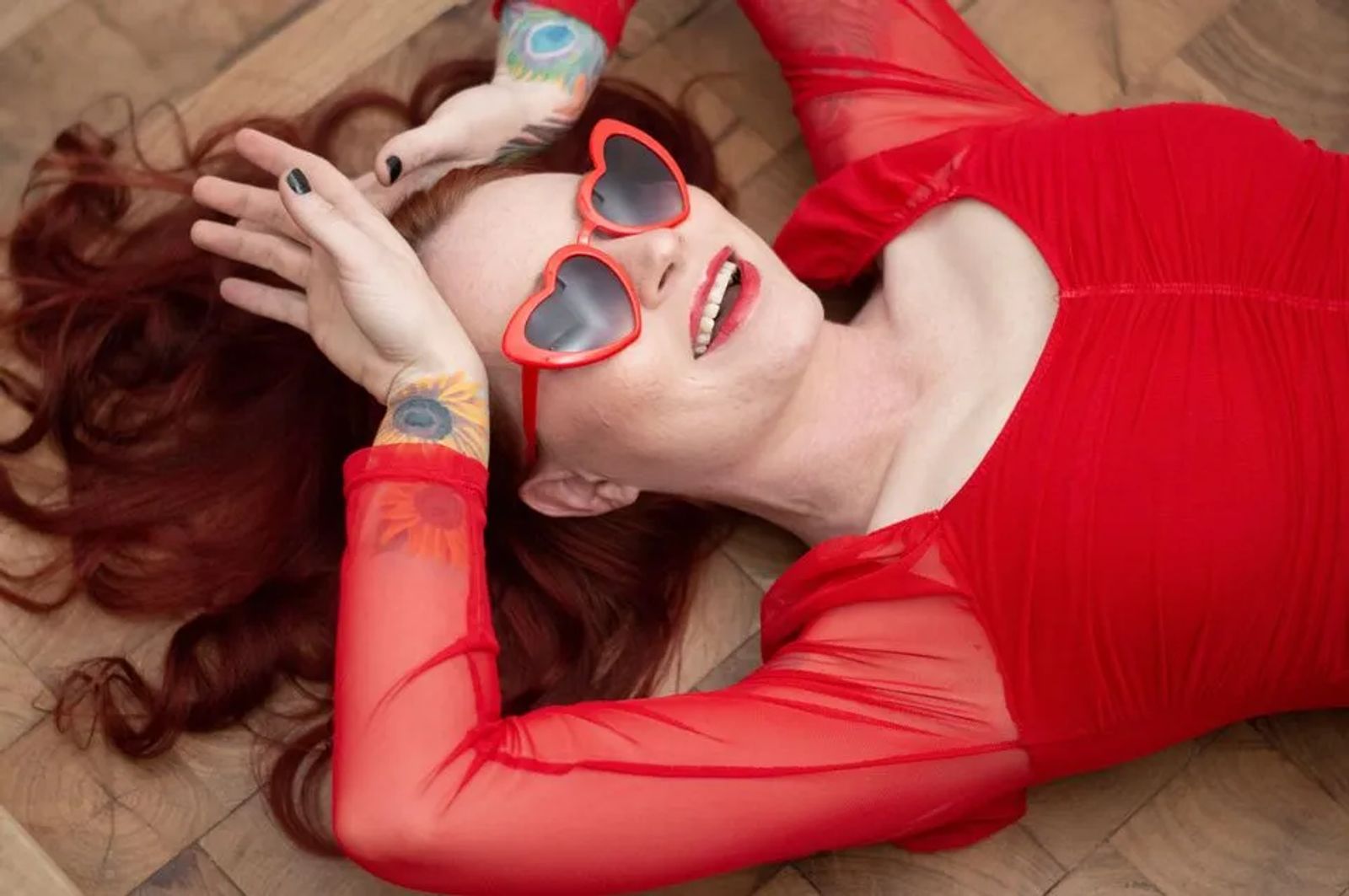 Eryn Bent Live Music
Singer-songwriter Eryn Bent has been enchanting audiences since age 14, with her powerhouse vocals and honest, gritty songwriting.
Born and raised in Montana, Eryn has deep, Western roots that shine through her Americana, folk-style songwriting. She has played all over the West coast, forever planting her musical magic in the hearts of those who listen to her.