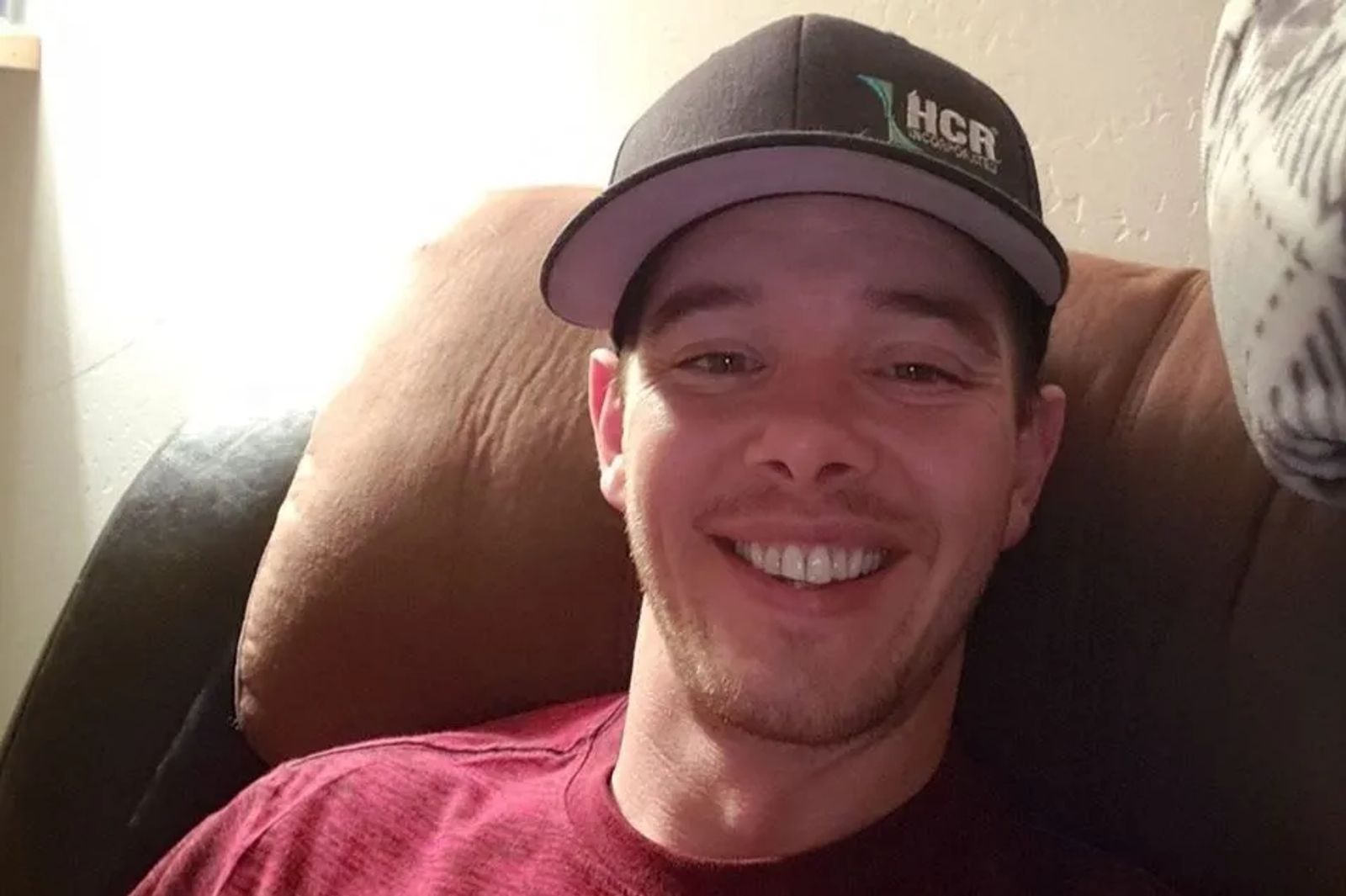 Fight with a Pint: a Fundraiser for Richard Retan
Fight with a pint and join us Friday, February 7th for a fundraiser/pint night for Richard Retan, a young father who has been diagnosed with stage three rectal cancer. Central Feed will donate $2 from every pint sold to help Richard pay for his medical and travel expenses. Fundraiser is free to the public and starts at 6 pm! So come on down, fight with a pint or three, and enjoy a fun filled evening of live music, silent auctions and great beer.
Some silent auctions include:
1. Package for 2 that includes two ski passes and a one night stay at Big Sky Resort
2. One night stay at the Element (in the heart of downtown Bozeman, MT)
3. Half of a pig processed into bacon, sausage, ham, roast and ribs; yum!