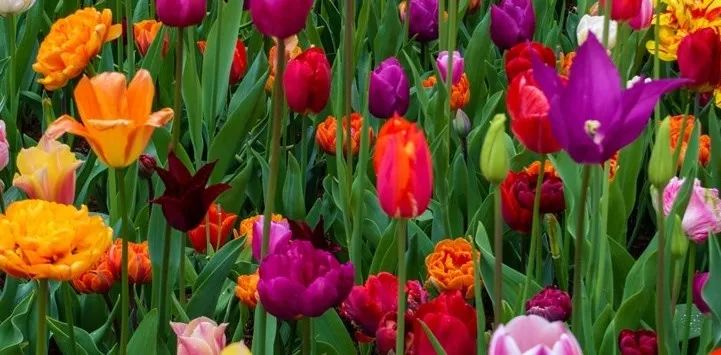 Forcing Fall Bulbs Seminar
Seminar begins at 1 pm on March 8th, 2020.
REGISTER @ www.kgreenhouse.com.
The $10 cost of this seminar goes directly towards the cost of any bulbs or materials you wish to assemble.
In this seminar, you will learn how to force fall bulbs for beautiful springtime blossoms, and why it is easy in our neck of the woods! the seminar will cover topics ranging from vernalization to timing and more. You will also have the opportunity to get your hands into the potting mix and create your own color in time for Easter. If Mother Nature cooperates, you'll be able to experience some summertime temperatures in the greenhouses as well. We'll have the coffee on, but feel free to bring the beverage of your choice. We'll cover the topics without a long windy lecture, and you will be given a handout covering everything in the seminar for your reference. Bring your own chair if you will want to sit.