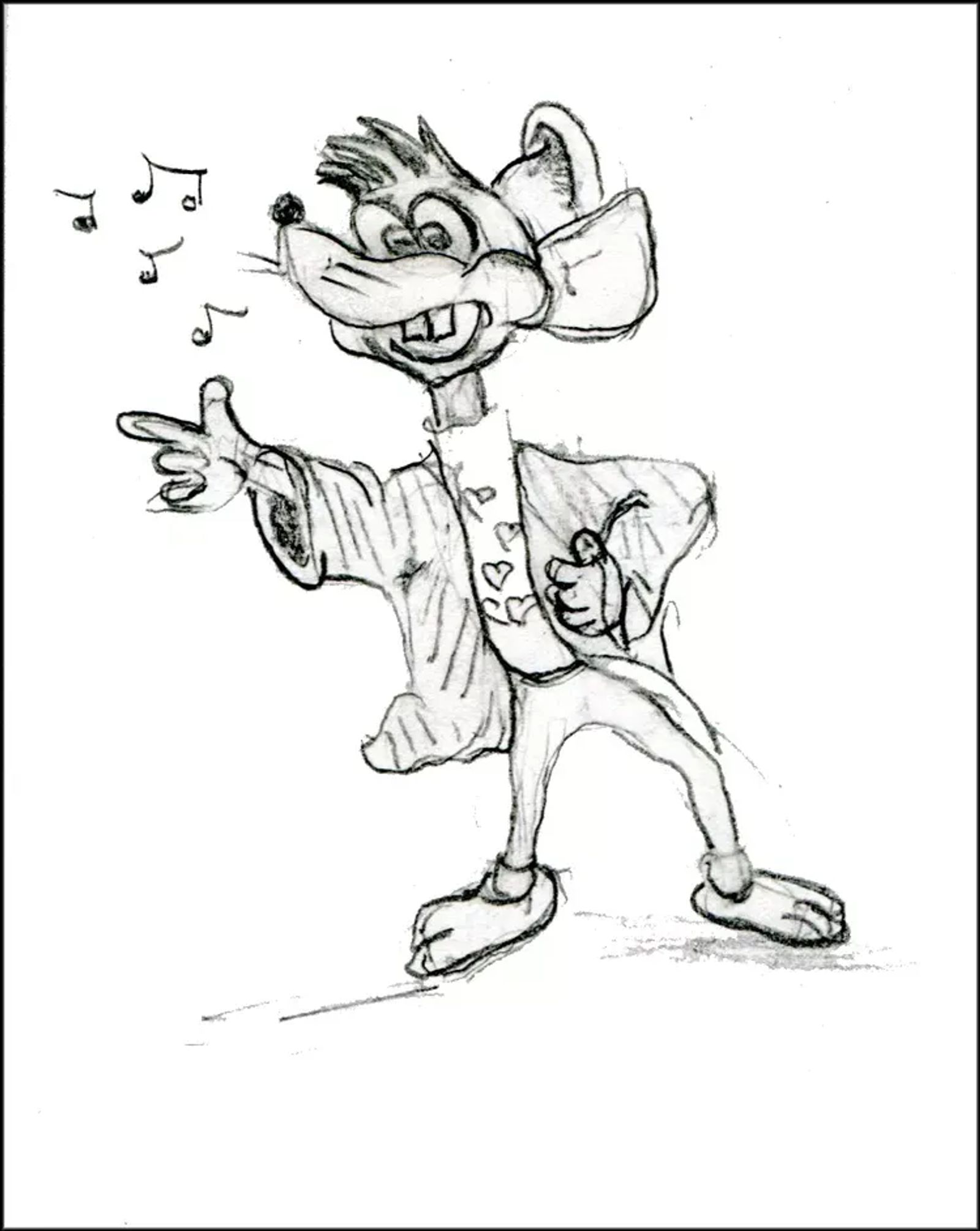 Foundations of Art for Young Artists
Foundations of Art for Young Artists
Tools of the Trade: Elements and Principles
Ages 12 – 17 Limited enrollment of 8 students
Series #1
Time: Thursday, 4:00 – 5:30
Cost: $40
Materials will be provided.
Sign up by November 26
Class Dates: November 29, December 13, 20
Series #1, Lesson #1 – Getting the Most Out of Your Pencil
November 29
Concepts:
What can you make a line do?
Value (dark to light shading)
Shading techniques
Ideas explored:
Drawing shapes – geometric and organic
Drawing in the round – 3-Dimensional drawing
Creating space – scale (large to small), placement, overlap
Series#1, Lesson #2 – How Do I Make It Look Like a ….?
December 13
Concepts:
Apply shading techniques while we explore ways artists draw from a printed image.
Ideas explored:
Drawing from an upside down image
Transfer drawing using a grid
Series #1, Lesson #3 – One Two Three Easy as Can Be
December 20
Concepts:
Line + shape + value = your drawing
Ideas explored:
When does a line become more than a line?
How do we combine the 3 elements?