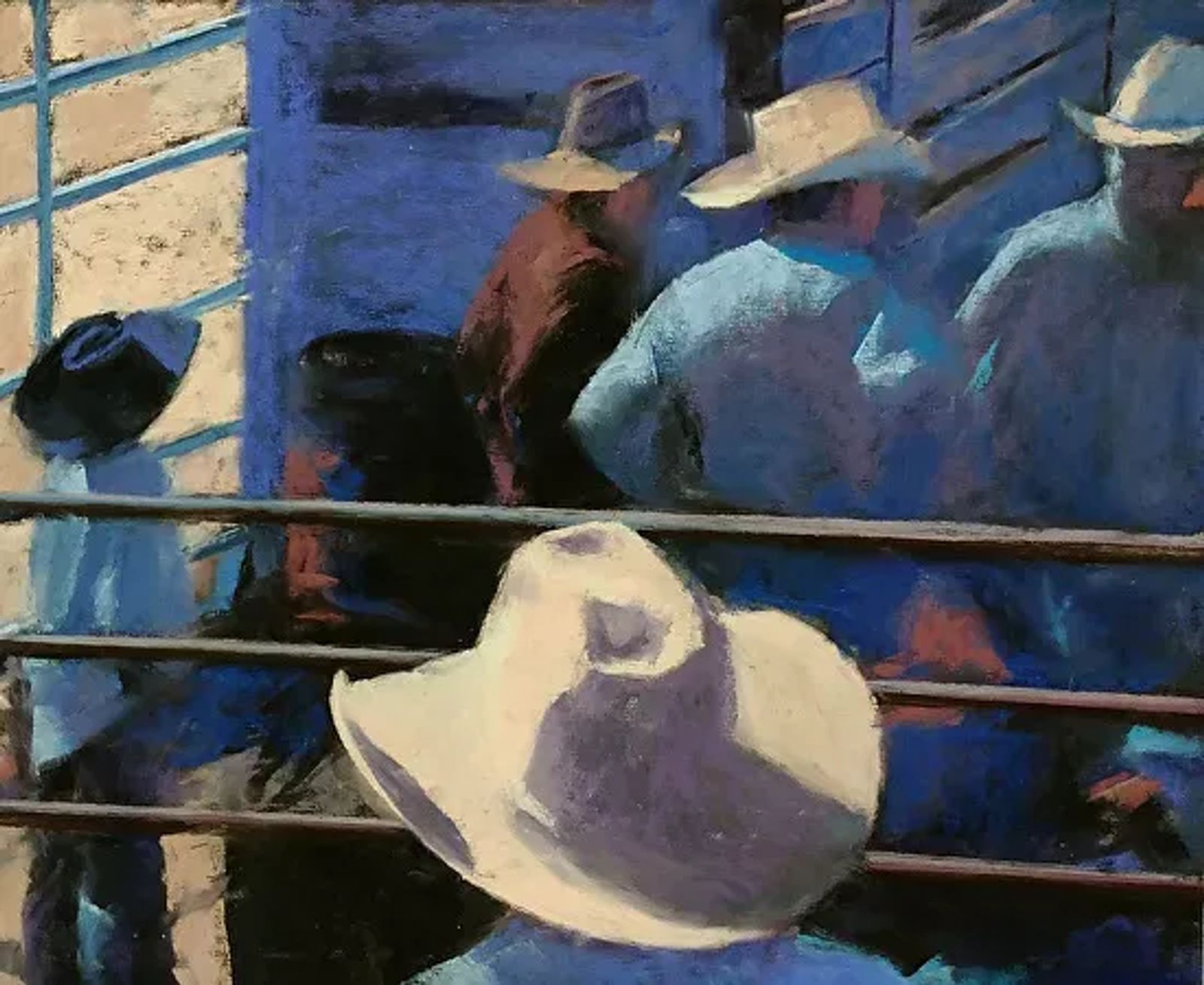 Gallery Reception: Carolyn Caldwell
Please join us for a free gallery reception welcoming contemporary painter Carolyn Caldwell to Lewistown! A third generation Montanan, Caldwell recently moved back to Montana from Maine. She is inspired by the wide vistas and power of the land and mountains here, as well as the sense of vitality and freedom. This exhibition of her work will be on display at the Lewistown Art Center during the month of November.
This event is free and open to the public. Refreshments will be served. Thank you to ArtWorks for sponsoring this show!!