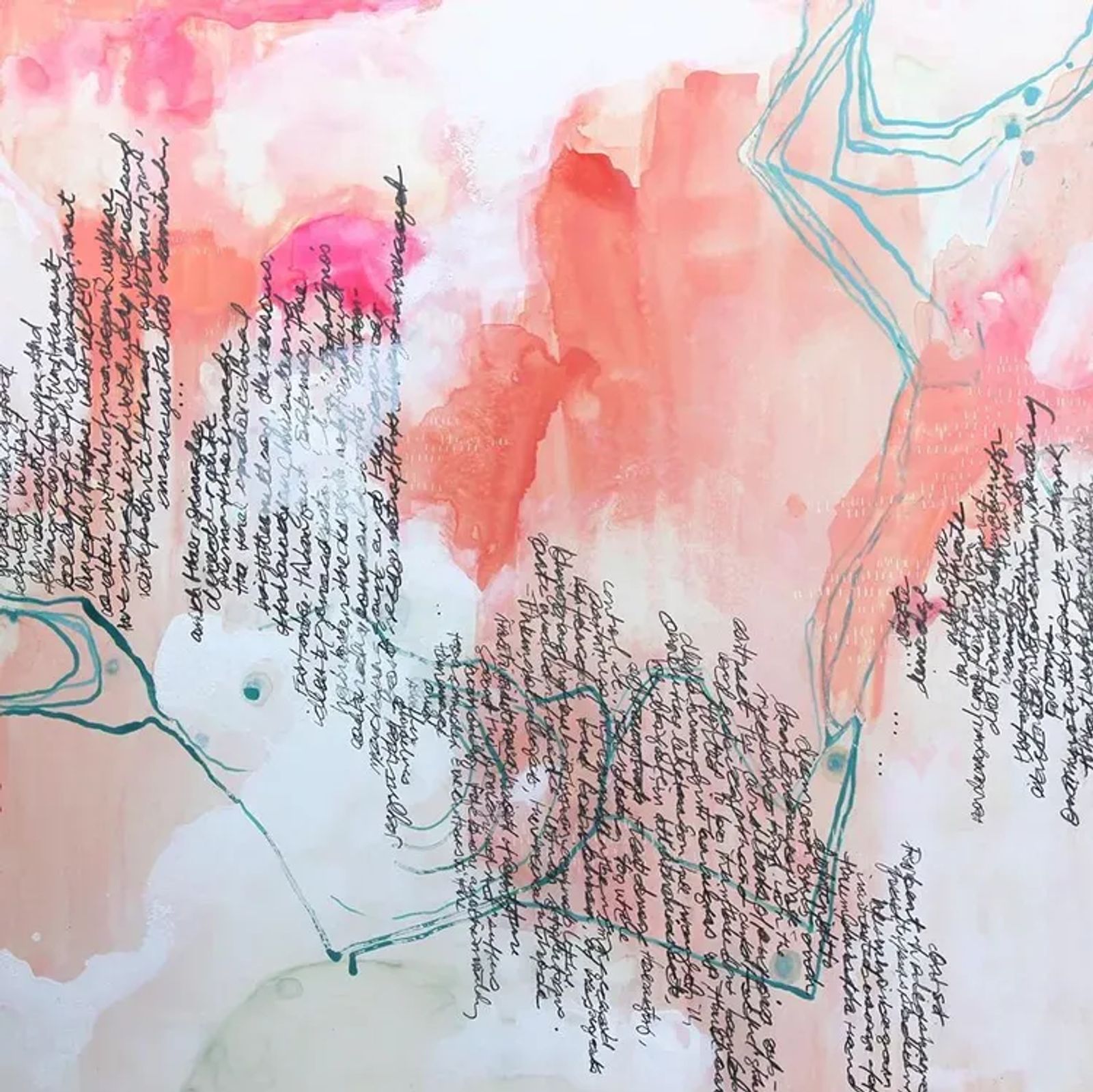 Gallery Reception: Jen Erickson's "Drifting and Longing"
Join us for a special reception celebrating the opening of Jen Erickson's exhibition, "Drifting and Longing." Enjoy complimentary refreshments and meet the artist! Gallery receptions are held the first Friday of each month and are, as always, free and open to the public.
Jen Erickson received her BFA in painting and drawing from The University of Montana and her MFA from Central Washington University. Erickson's detailed graphite drawings and paintings feature forms created from an accumulation of handmade marks. Each mark is either drawn or carved into the surface in a response to the previous one. These marks come together and disperse, engaging in a constant continuum of growth and decay. She finds inspiration from the idea of loss and the act of decomposition as well as the visualization of data and biological systems.