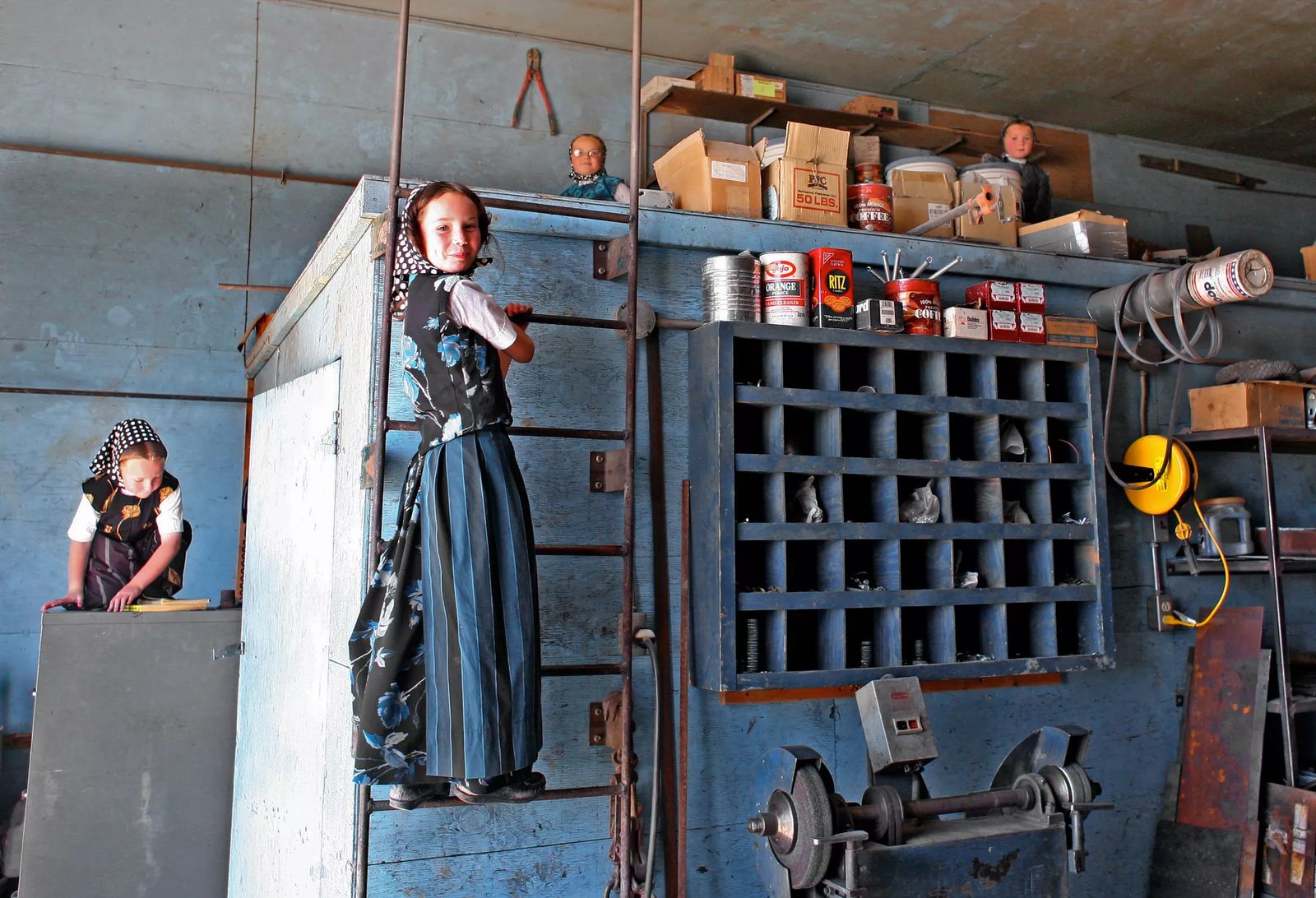 Gallery Reception: Jill Brody
Join us for an opening reception in the Margie Wilkins Gallery, and meet the artist that will have her work on display through the month of October. Jill Brody has been visiting and photographing rural life in Montana for over 20 years, and has worked on a number of projects dealing with ranch life.The Hutterite Colonies of Liberty County have presented photographer Jill Brody with a unique set of opportunities and challenges. Her exhibit, "Hidden in Plain Sight," featuring a selection of her photographs from the project.
She first began her trips to the Hutterite colonies in 2010 and quickly discovered a new sense of Montana's cultural diversity that could be observed and photographed.The story these photos tell is one of faith, community and perseverance.
We thank Mary Frieze for sponsoring this event, keeping it free and open to the public; refreshments will be served!