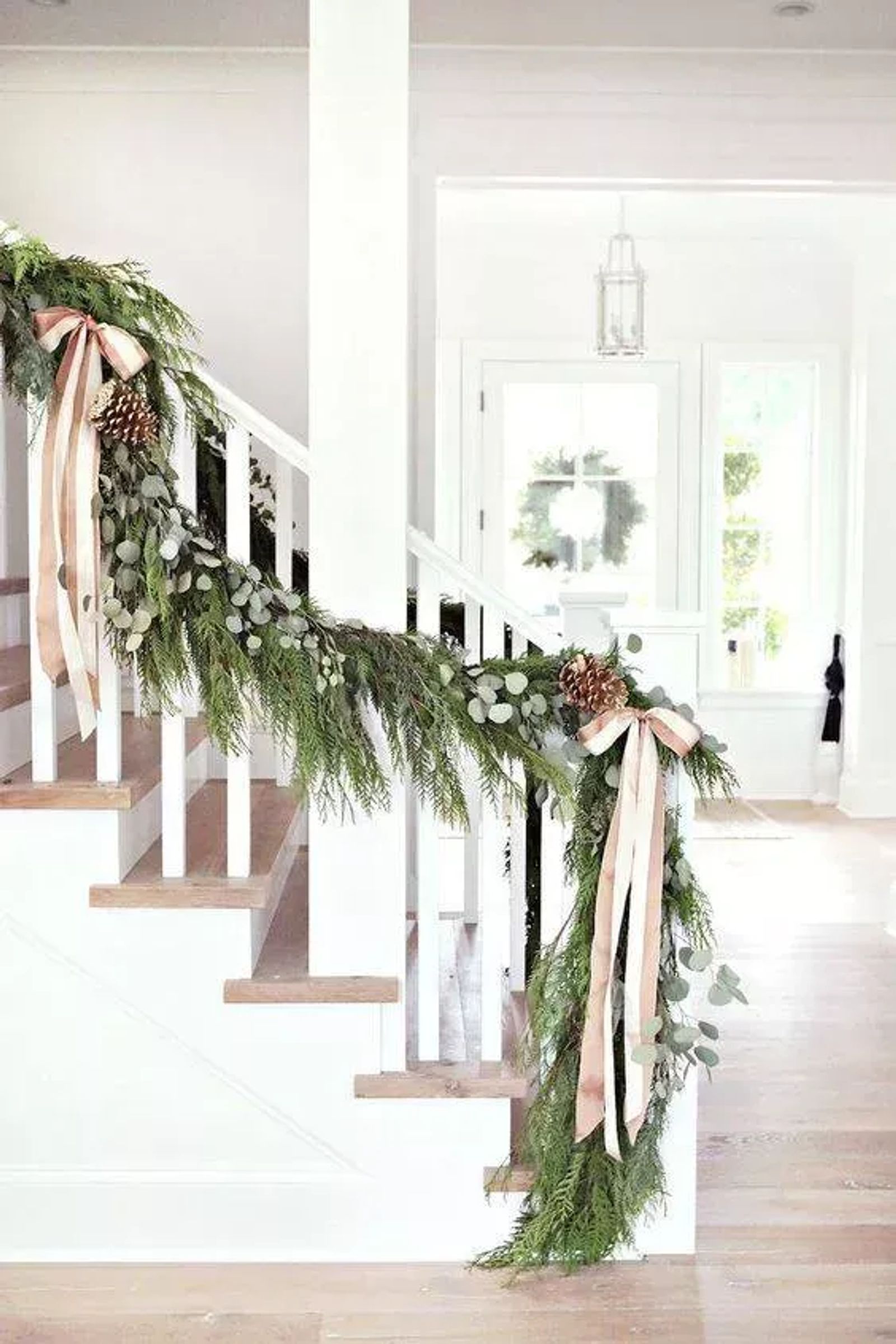 Garlands and Wreaths
We have decided to blend a workshop of GARLANDS and WREATHS!! Come to enjoy drinks, holiday designs and good company! We look forward too creating special pieces for you and your loved ones to enjoy throughout the season!
Cost is $50 per person. There are 25 spaces available per class! hurry to sign up! When you participate you are entered into a private drawing for a FREE Holiday Centerpiece!