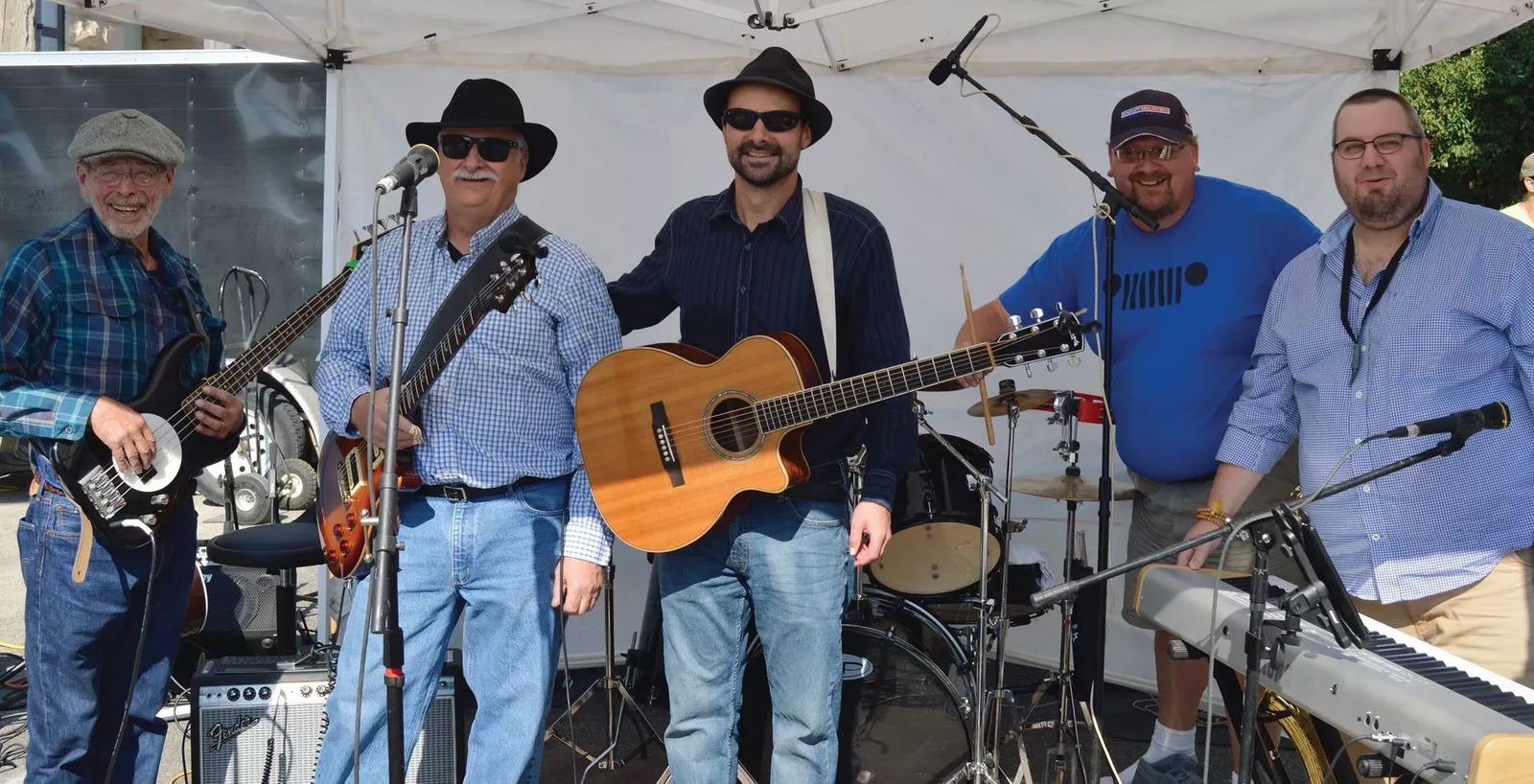 Groove Creek at Gally's Brewing Co.
This is not your typical central Montana band. Groove Creek – consisting of Charlie Denison on rhythm guitar and lead vocals, Chris Hildebrant on keys/sax/vocals, Terry Ernst on lead guitar, J.D. Moore on bass and Nik Scebba on drums – bring a bluesy, soulful feel to each song they play; be it a country standard, classic rock favorite or one of their many originals.
The group has a distinct, organic sound that they love bringing to a variety of venues around the state. Their high-energy, fun-filled shows are ones the whole family can enjoy.
Being as this is Halloweekend - we expect you to be dressed up for the occasion! Prizes will be given for best costumes!