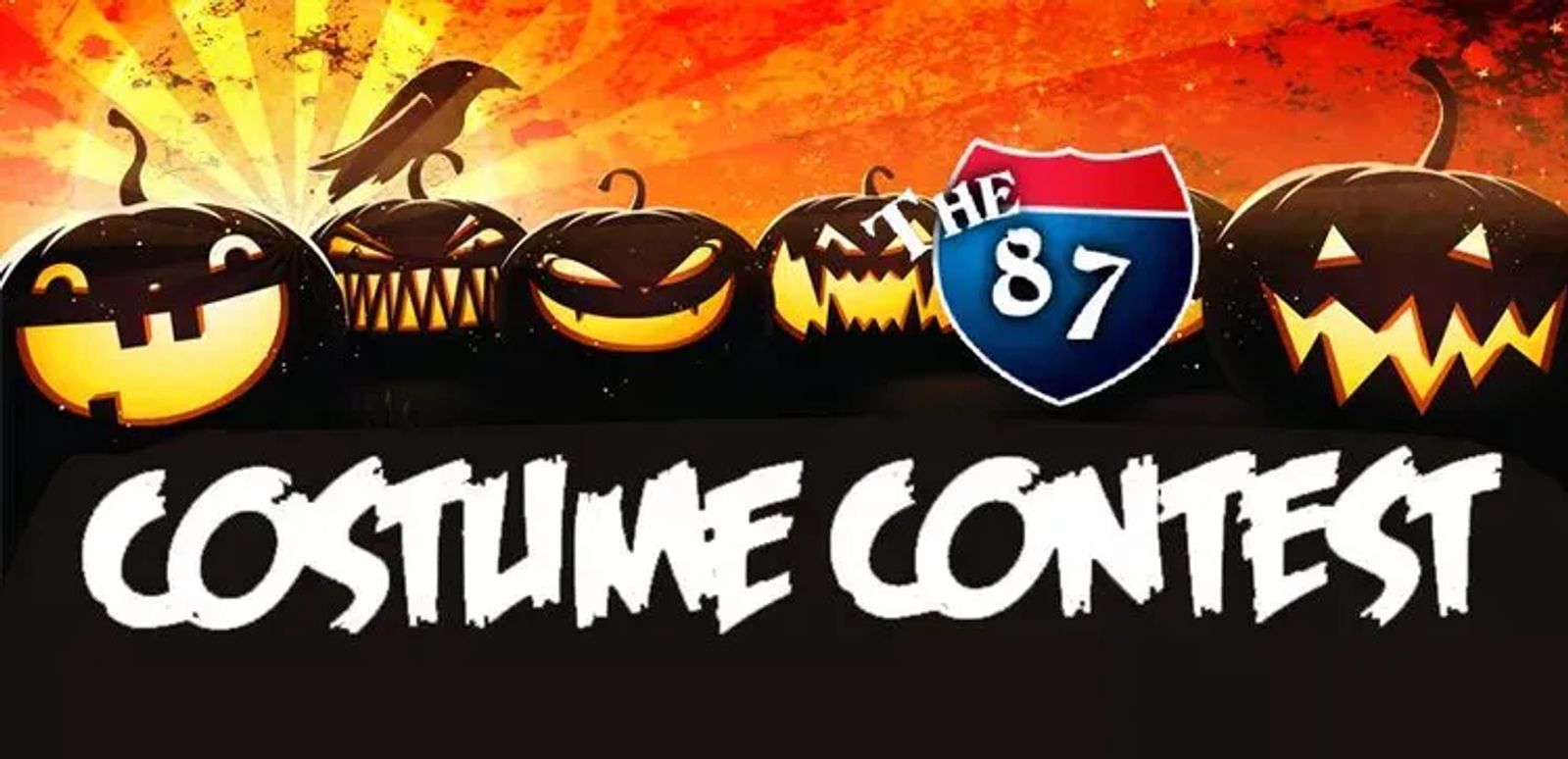 Halloween Costume Contest
HALLOWEEN COSTUME CONTEST!
SATURDAY, OCTOBER 27TH
Costume Registration is from 6:00 – 8:00 PM
*ALL Costumes must be registered and signed in by 8 PM. Entries will be printed on the ballot. Everyone will get to vote once for each of the categories. Winners will be announced at 10 PM.
COSTUME CATEGORIES: Best Costume and Best Couples Costume. Hundreds of dollars in prizes!! We will have 1st, 2nd & 3rd place winners in both categories. Must be present to win!
BEST COSTUME
1st Place: Trip to White Sulphur Hot Springs & Motel plus a $25 Gift Card to 2 Basset Brewery.
2nd Place: $100 Gift Card to Tall Boys Tavern
3rd Place: Flat Screen TV
BEST COUPLES COSTUME
1st Place: One night stay in the Grecian Suite at the International Hotel in Winifred; includes dinner for two! ($250 value)
2nd Place: $100 Gift Certificate to Central Feed & Brewing Co.
3rd Place:Flat Screen TV
Don't forget about door prizes!!! We have several! To help fight hunger we are running a food drive to support the Judith Basin Pantry. For every item of food you bring your name will be entered in to the door prize drawing. Limit 10 per person. Must be present to win. Drawings will take place between 8:00 and 9:00 PM
DOOR PRIZES!!
$25.00 Gift Certificate BAR 87
$25.00 Gift Certificate Cabin Creek Bar
$25.00 Gift Certificate to B's Boutique downtown Stanford
Watherhole Saloon Apparel and drink chips
and more!!
Between registration and drawing we will have Free music, Scaraoke and lots of games including Bobbing for Apples, Beer Pong, Flip Cup, Corn Hole and more. Game winners get a FREE DRINK!