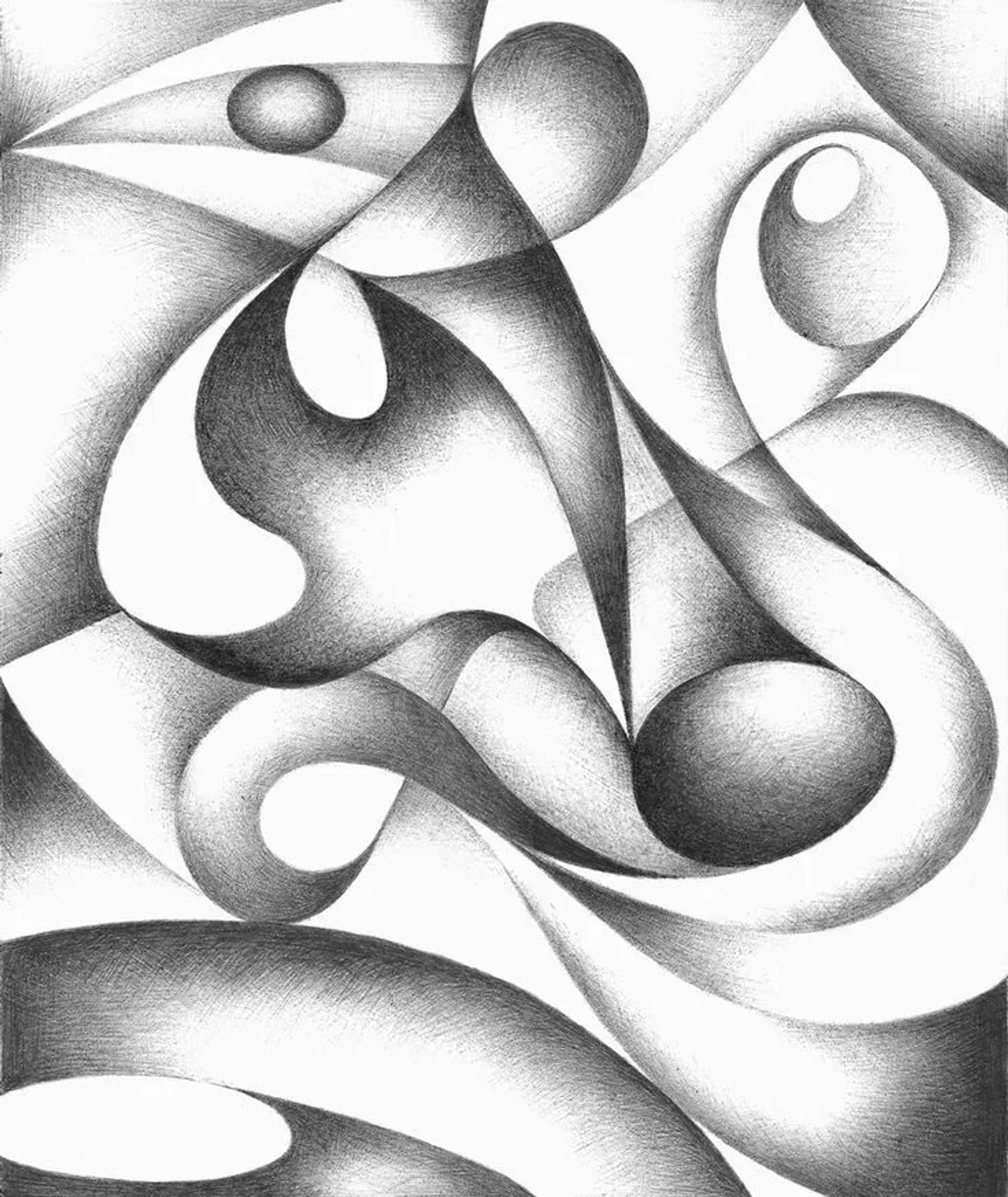 Hands On Art Class: From Realism to Abstraction
Try something new & fun! We will develop a realistic image and then turn it into an abstract. Come and see what the talk about abstraction is all about. Materials will be mixed and include watercolor, graphite, colored pencils & torn paper. Instructor: Clint Loomis. Clint Loomis Studios.
Fee: $70 + supplies. You may rent a supply kit from the instructor for $10.
These classes are for adults, 16 years of age and older; please inquire as some exceptions may apply.
Registration begins Monday, September 18, 12:00 noon - 5:00 p.m. and continues throughout fall quarter. Registration will remain open until each class is filled.