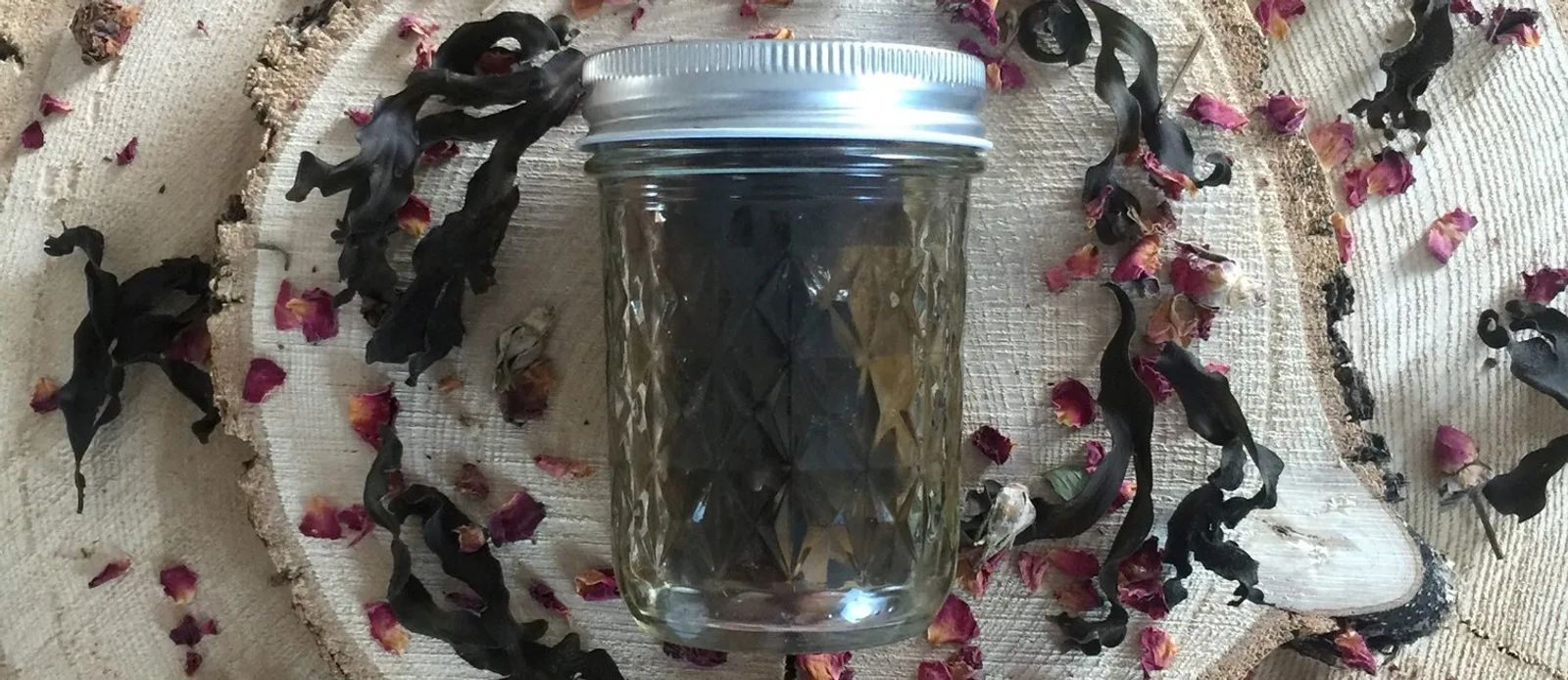 Herbalism Workshop Series
In this three-part workshop series, participants will learn about the health benefits of safe, tonic herbs and get hands-on experience making their own herbal creations. These workshops are meant to bring meaningful experience and knowledge of herbs into everyday life through easy, traditional recipes, interesting stories & facts, and nourishing personal creations.
This workshop series will be led by local herbalist Dixie Sullivan. Dixie's background consists of herbal medicine from various schools and philosophies, conservation, forestry, gardening, wild foraging, fermentation projects, mushroom growing, and long trips in the
backcountry. Well-versed in botany, mycology and phyto-chemistry, she is excited to share her passion for plants and fungi, health, cooking, art and beauty in the world.
Sept. 14
Part One: Herbal Infusions: Drink in Health
Sept. 21
Part Two: Beauty from the Sea: Plant-Based Rejuvenating Facial Masks
Sept 28
Part Three: Delightful Adaptogens: Herbs to Nourish the Body During Stressful Times
Cost is $15 for each class or $30 for all three classes. Pre-registration is required, please stop by the Art Center to sign up and pay course fees. Visit us online at www.lewistownartcenter.net for more detailed course descriptions.