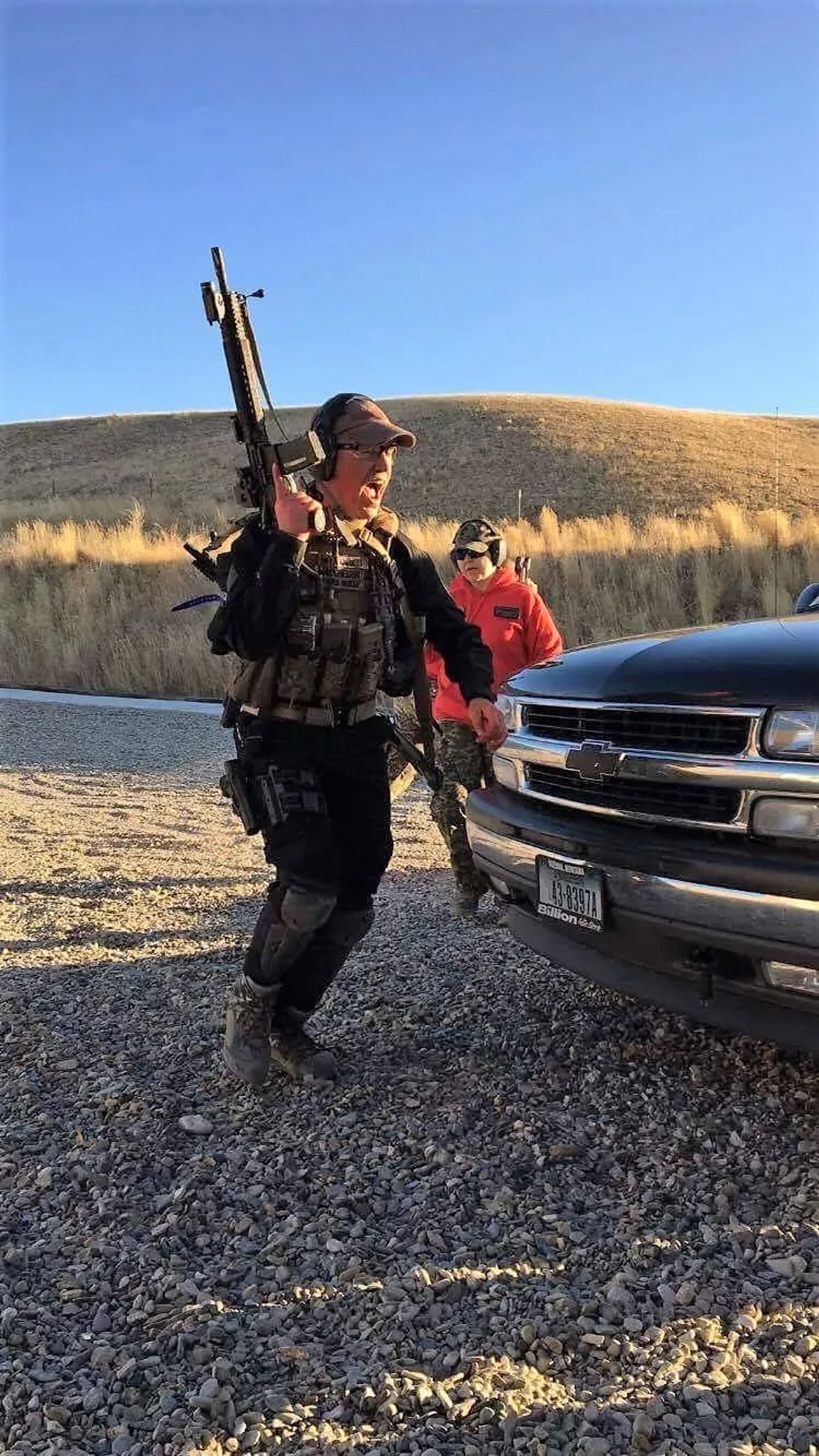 High-Risk Security Contractor
This 2-day class ( 20hrs in total ) is designed to get interested people started in understanding the scope of practise of a security contractor working in high-risk environments.
Students will conduct training with less-lethal options like OC spray and a baton but also will conduct defensive firearms training with pistol, rifle and shotgun.
Students will also undergo training in Tactical Casualty Combat Care (TCCC), how do perform checkpoint duty with searching vehicles / persons and to perform team communications and execute close protection missions.
There are a lot of gear requirements for this class. Please contact us, so we can discuss the required gear and ammunition needs.
Class is open to the public and law-enforcement officers, but we will not certify this class with the POST council!
Price is $400 / student
For more details and class layout please feel free to contact us. Registrations for this class can be done at the website of our host: http://www.defendhertactical.com/.
The class will be held at the gun range of the Central Montana Shooting Complex in Lewistown, Montana.