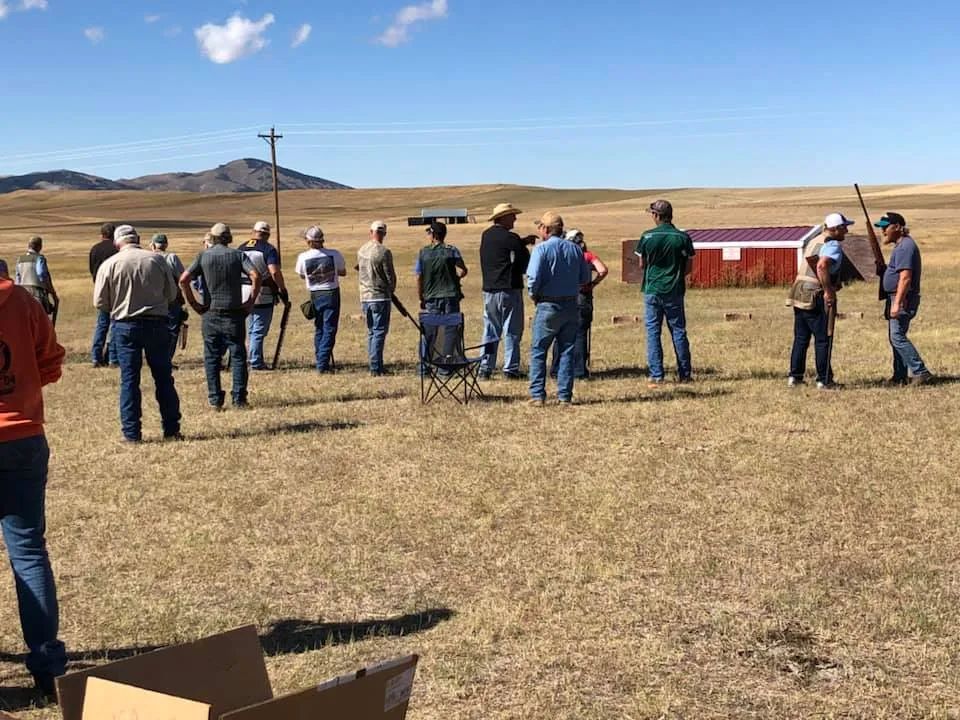 Hilger Fire Annual Trap Shoot
Because what's better than fire and guns at the same party?
Fun for the whole family... competition, food, prizes, and more!
Join us! We'll be at the Hilger Shooting Range, across from Hilger Meats at the corner of HWYs 191 and 236! Sign up on-site, the cost is $5 per round with lots of prizes given out for every round. There's also a super shoot taking place, with prizes sponsored by the Yogo Inn, Big Spring Brewing and the 1028 Steakhouse.
Don't shoot? Come anyway! Concessions including burgers and polishes, along with all the fixings and homemade goodies will be available and served by the Christina Busy Bees 4-H Club.
All proceeds benefit the Hilger Rural Fire District.
Questions? Call Thad Moseman and 462-5581 or Lyle Shammel at 539-0549.