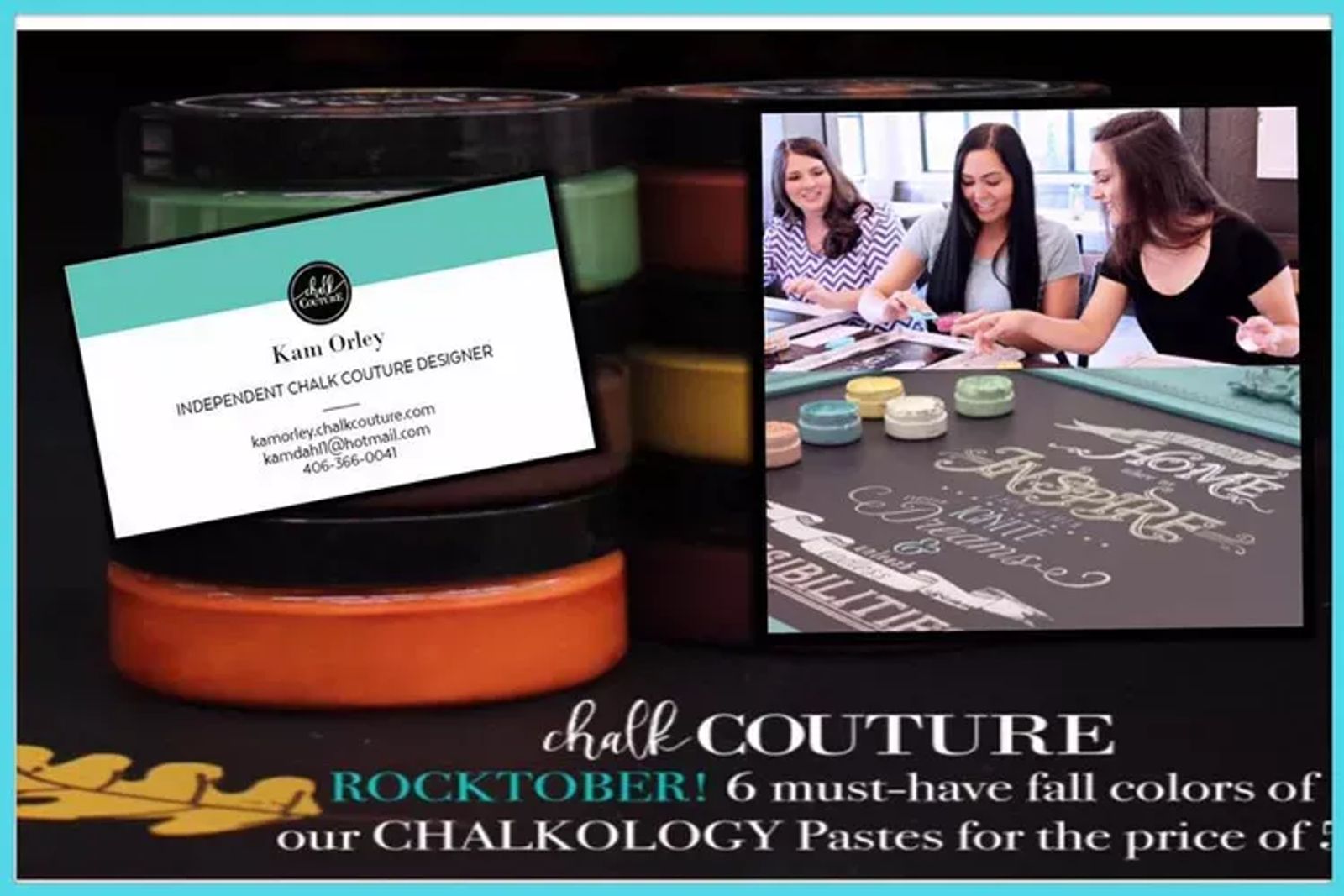 Hobson School Craft Sale. Come Chalk with Us! [Hobson]
"Dahlightful Decor and Chalk & Chat" will be in Hobson alongside "Becky Nachigal", Independent Designers Of Chalk Couture. This is a new company with an amazing product and we want to be there to let you try it yourselves with a hands on project! How creative are you? You're going to surprise yourself! That's the great thing about Chalk Couture... most people don't think they are creative...but with this stuff it does it all for you. It's addicting and it's Beautiful!
We will have chalk boards and many other items for sale there also.
Come Chalk With Us!